AP Lit/AP Lang and Drama instructor
Summer Reading Information for AP Lit:
Because of the crazy times we've been living in, I have decided NOT to do traditional summer reading this year. However, that doesn't mean you shouldn't read something!Pick a book, a short story or two, some poetry, articles about things you are interested in, and keep reading consistently. Reading increases your vocabulary and your ability to critically engage a text.
When we get back to school, literally the first DAY, we will start a mini-summer reading unit in which we will engage the book How to Read Literature Like a Professor by Thomas Foster. This book helps literature students to look at what they read in various ways that are extremely helpful for success in AP Lit. The book is available online, but if you want to purchase your own copy, you have until August 1 to do so.
The other book(s) that I traditionally assign for summer reading will be embedded into a "Book Club" unit during the school year. More on that later, but meanwhile, have a GREAT summer, stay safe, and I look forward to seeing you in August!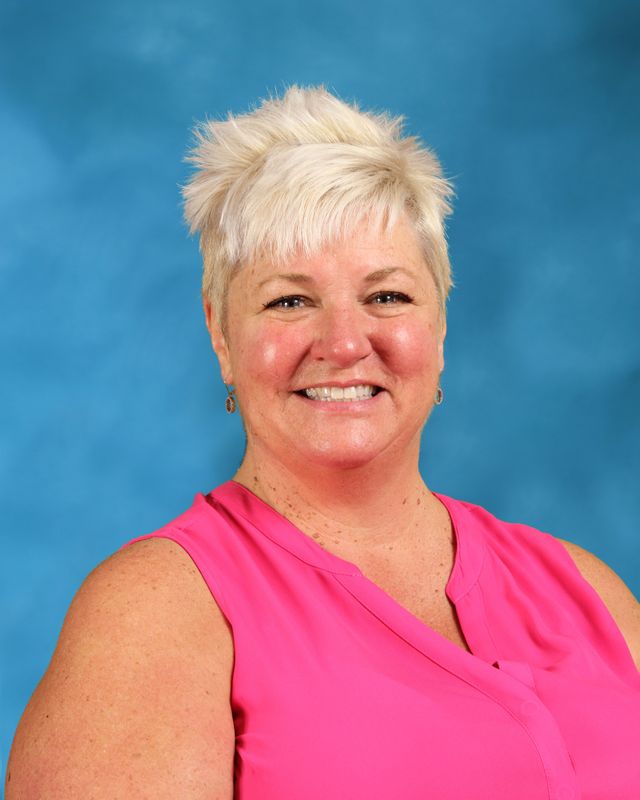 About me:
Education -
Mercer University, BSEd, 1999
Piedmont College, MAT, 2016
I hold certificates in all of the following:
AP Literature and Composition
Middle Grades ELA and Social Studies
Reading K-12
Gifted Education
National STEM Certified
Carroll County E3 Trainer