AP Lit and Drama instructor
Attention AP Lit Students and Parents!
Whether you are starting the school year virtually or Face to Face, you will need to join my Classroom and my Remind and make sure to set it up so you receive notifications EVERY TIME there is new material posted. You will also need to check Classroom daily so you can manage your assignments and stay on top of things.
AP Lit Class code: egtbyyi
Once you join, I can issue your parents an invitation to join as well, so they can help you navigate the world of virtual learning.
Remind code: @h36hch7
AP Classroom join codes: (you need to join this as well as my Google Classroom) Go to https://mycollegeboard.org and enter the correct join code.
First period - W9JV7G
Fourth period - DJW24N
Seventh period - AVR92K
General Overview of the next few weeks:
Week 1 - Join Classroom, review CCSS and CHS protocols and procedures
Review Course Syllabus and digital notebook
Learn and play with some digital platforms
Week 2 - Begin Unit 1 - Hero's Journey
Begin reading Beowulf and Grendel
Review AP Lit Writing Rubrics
Review Literary Criticisms/activities
Week 3 Anglo-Saxon poetry and Beowulf
Continue outside reading
Begin Hero's Journey inquiry-based project
AP Multiple Choice Prose Passage Test #1 (AP Classroom)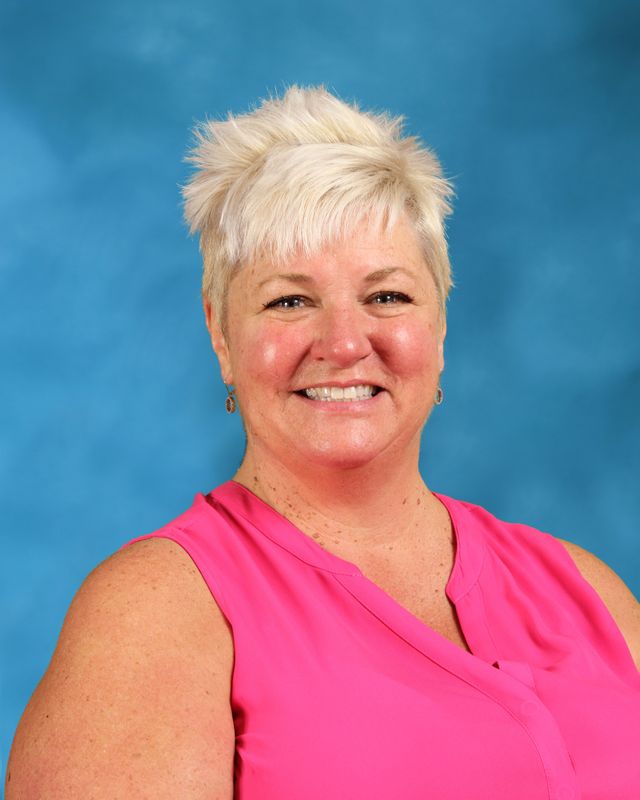 About me:
Education -
Mercer University, BSEd, 1999
Piedmont College, MAT, 2016
I hold certificates in all of the following:
AP Literature and Composition
Middle Grades ELA and Social Studies
Reading K-12
Gifted Education
National STEM Certified
Carroll County E3 Trainer