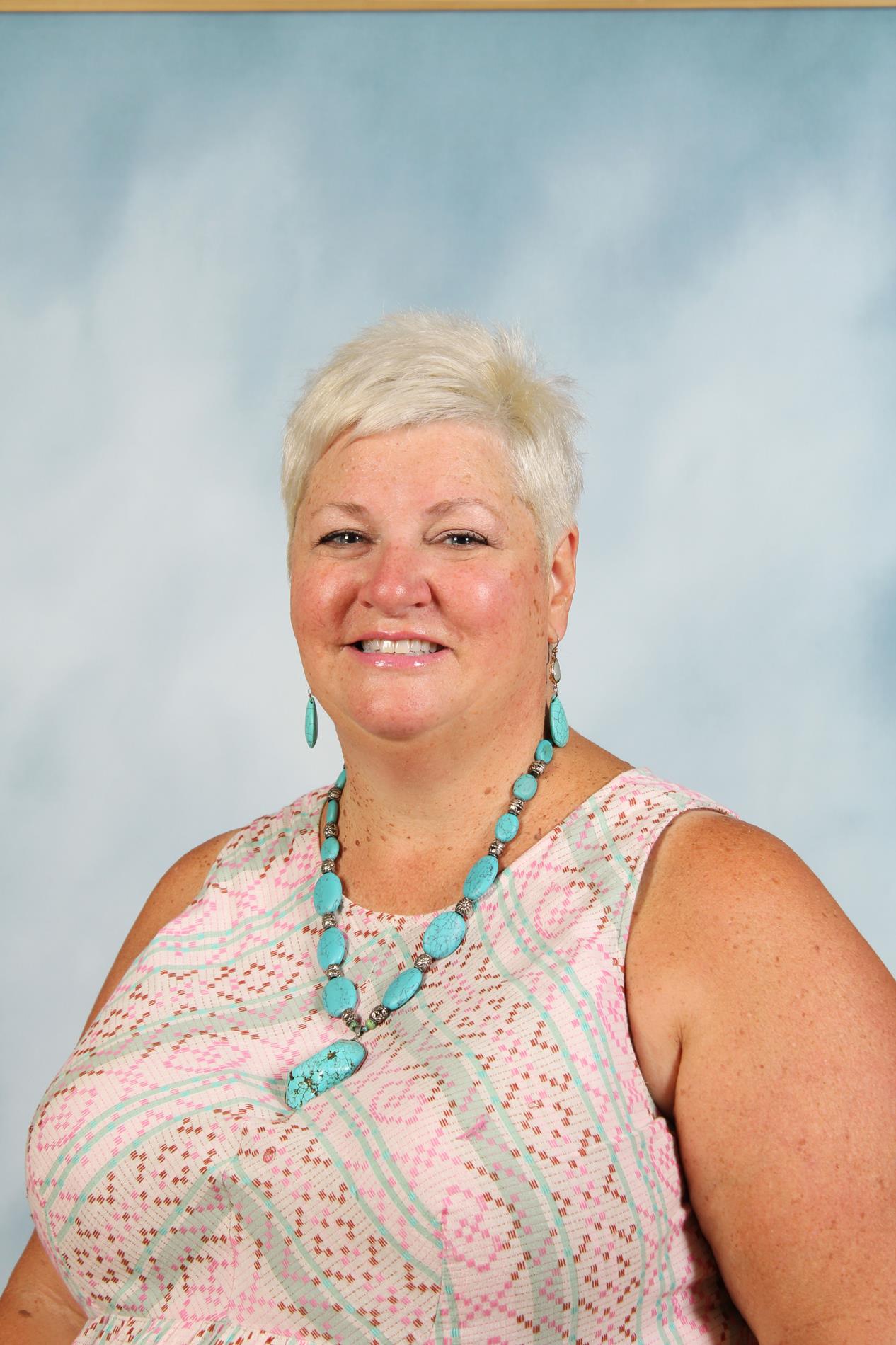 One-Act Play 2019: Trifles by Susan Glaspell. The play was written in 1916, and was based on the true story of a woman who murdered her husband. Through small details, or "trifles," the two women who accompany the sheriff and the district attorney to investigate the crime, figure out that the murder victim had abused his wife. The play was a landmark for feminism in the early 20th century, but is surprisingly relevant to the modern #MeToo movement as well. Two of Central High School's actresses took home medals for their performances.
One-Act Play 2020: Six Feet Apart by The Central High School Drama/Dramatic Writing classes. This play was written and produced by US! We are super proud of the fact that during the Pandemic Year, we wrote, cast, and performed an original play based on student journal entries and experiences during the shutdown and reopening. This play spoke the heart of what it meant to be a teenager grappling with the issues and real-life reactions to an unprecedented event. We captured a year in our lives, from Prom 2020 - the day before our world shut down - to Prom 2021. It's a sad, funny, angry, hopeful play. We won awards for Acting and Best Costumes at the regional competition.
One-Act Play 2021: Mmmbeth! This year, we are producing a tragedy comedy! In the theater, the name of Shakespeare's tragedy about the king of Scotland CANNOT be spoken, hence the title of our play. This spoof of the Scottish play introduces the works of the Bard in a fun, zany plot that incorporates quotes from many of Shakespeare's famous works.