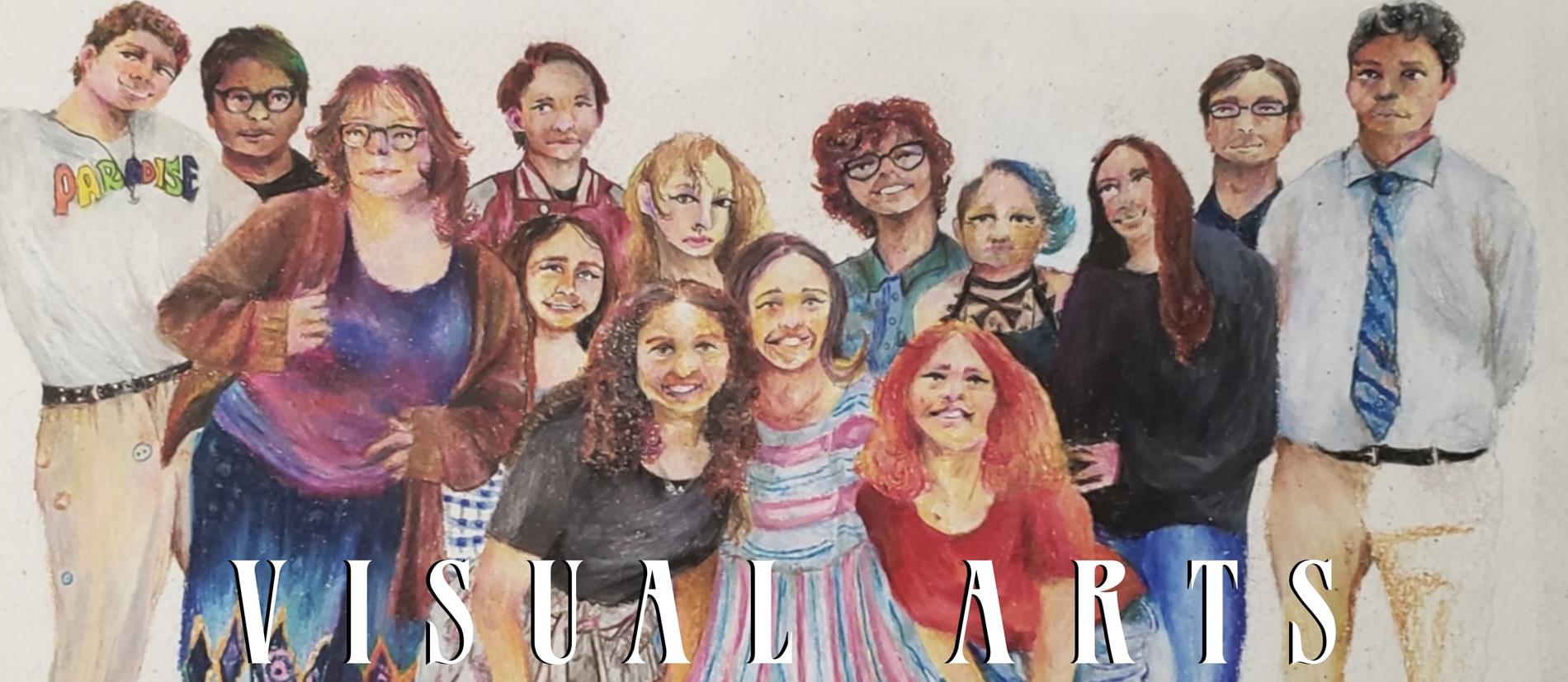 Art by Natalie Proksell, 11th grade.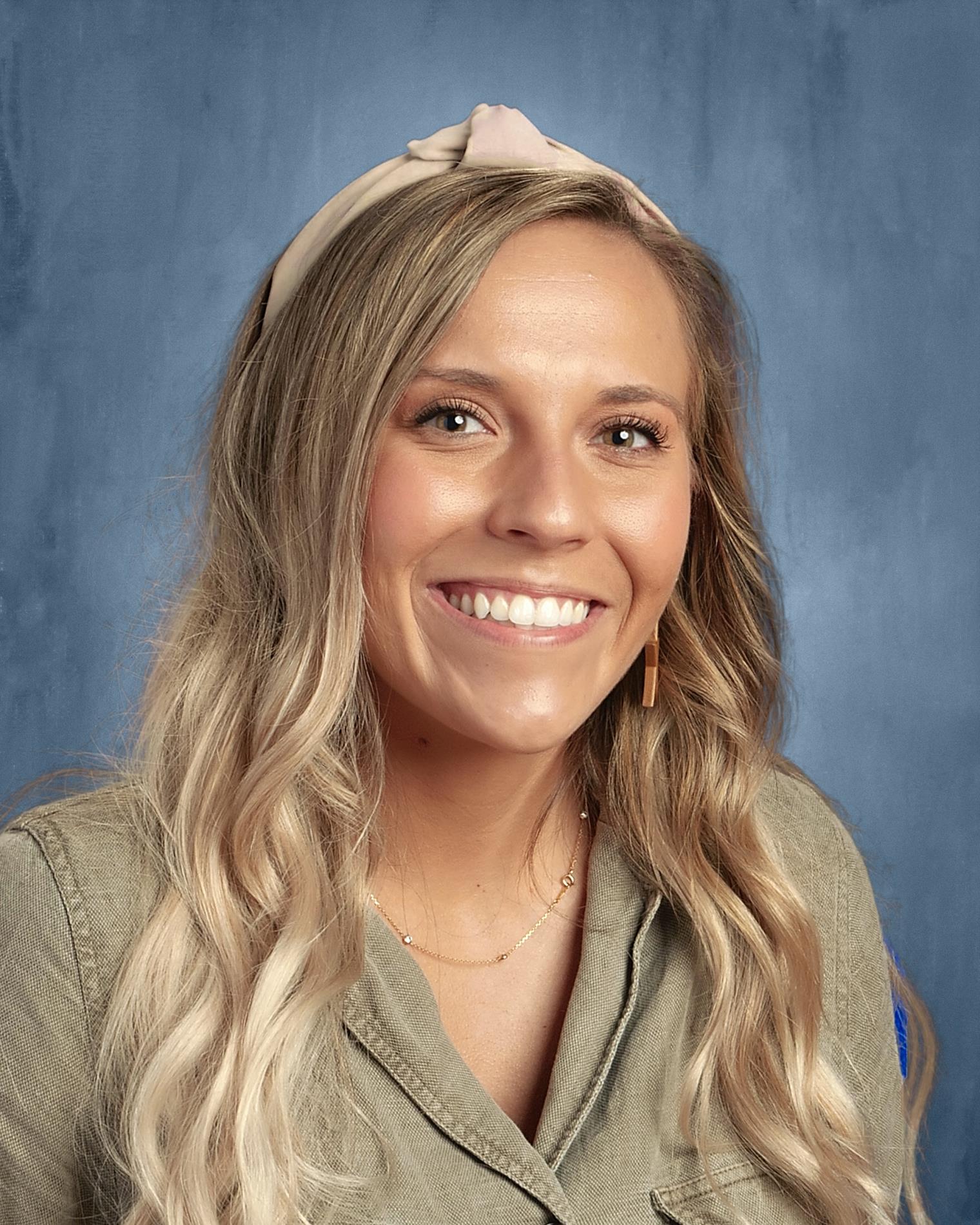 Meet the Visual Arts teacher!
Art by Anna Stober, 11th Grade.
Students will receive a pink fine arts cord for graduation by completing 3 art classes to earn the visual arts pathway. They can also earn the Fine Arts Seal on their diploma by taking 4 art classes, completing 20 art related service hours and presenting a capstone project at the end of the year.
Students can participate in service opportunities by joining and attending Art Club. In the past, we have created socially engaged art installations for the school community to participate in, volunteered our art related skills to whoever needs them, created props for musical sets, volunteered to paint on the windows at the nursing home, and so much more. Art Club makes it so easy to get involved in the community in a fun and creative way!
We offer Art I-IV and AP Art courses.
Art competitions and shows are a great way to get your artwork seen and recognized by others in the community. Our art program often participates in community and state art shows and competitions such as the Kiwanis Art Show, the District Art Show, the Capitol Art Show, the Congressional Art Show, GHP, and more. We have even created opportunities within our own school with our calendar contest this past year. We also hold a senior art show at the end of the year for seniors in Art III and IV as an opportunity to show off all of their hard work.