Welcome to Central High School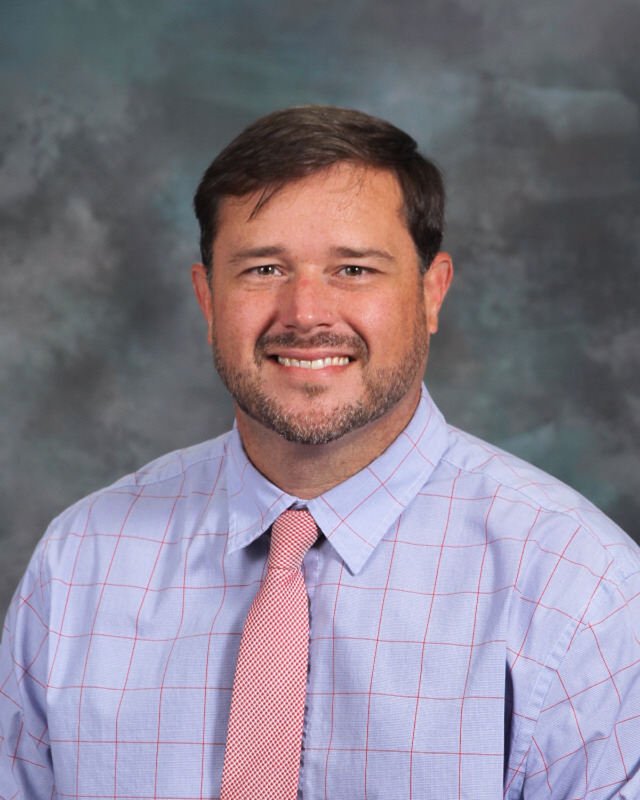 Welcome Central Lions!
The mission of Central High School is to provide all students with educational opportunities through a challenging curriculum which meets the needs of a diverse school community. Our school environment provides a school culture that exemplifies our motto of One Community, One Family, One Pride. The faculty, staff and administration of Central High work tirelessly to meet the academic, social, and emotional needs of each student.
Central High School offers an array of academic pathways through a variety of course offerings such as agriculture and business, fine arts courses in band, chorus, drama, and visual arts, and Advanced Placement course offerings in all core content classes, the South College and Career Academy, and the Southwire Engineering Academy. Partnerships with the University of West Georgia and West Georgia Technical College provide the ability for our students to participate in dual enrollment and earn college credit before leaving high school.
Along with quality learning experiences, service opportunities are also available to our students through our athletics and extracurricular activities. As a Region 6-AAAA school, our athletics program is extensive. Our student athletes can participate at the 9th grade, junior varsity, or varsity levels in 16 different sports. In addition to athletics, there are over 25 different clubs in which students can get involved, and our fine arts programs are second to none in the west Georgia area.
Our students and school are very fortunate to have tremendous community support. Parents and businesses are extremely generous with their time, talents, and money. It is only by working together that we can provide the incredible high school experience and high quality education that Central High School offers.
My goal as principal is to provide each student with the foundation to be successful, globally competitive, and productive citizens in our community. Central will always offer many diverse experiences for our students to prepare them for the real world within the walls of the school as well as learning opportunities off of our campus. Our students have traveled to Costa Rica, Iceland, Peru, Scotland, and Spain in recent years. I believe we deliver what we promise: a safe learning environment with a caring faculty for our community of students. It is a privilege to work in such a great school and community.
Thank you for your interest in our school and website. Please visit this site regularly for current information about school events, news, and activities.
Go Lions!
Mr. Kelly G. Edwards