Carroll County
Air Force JROTC
GA-20062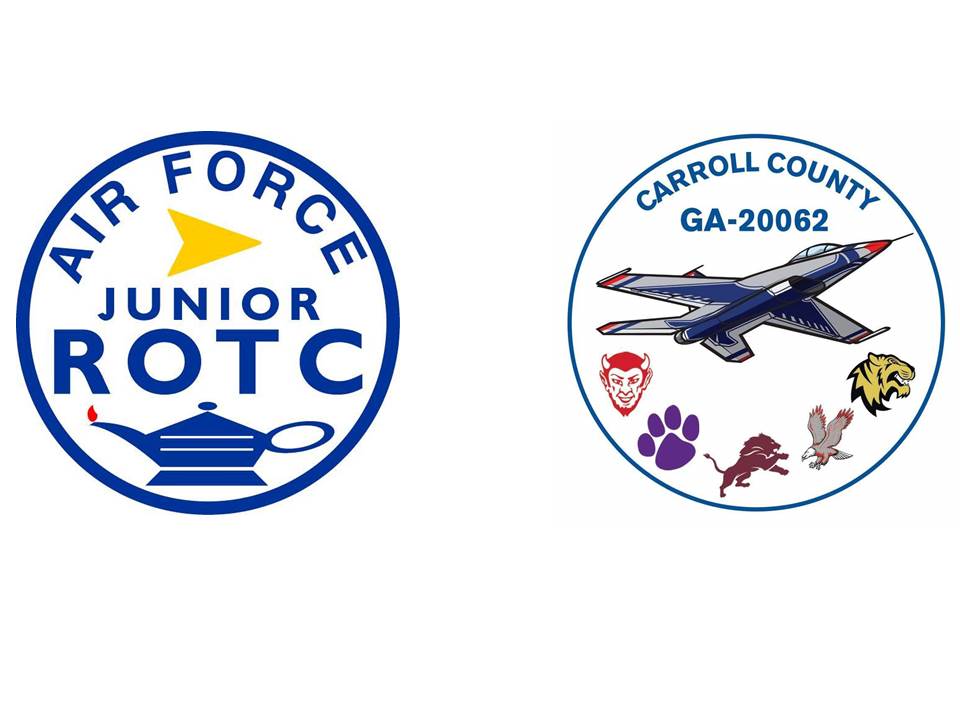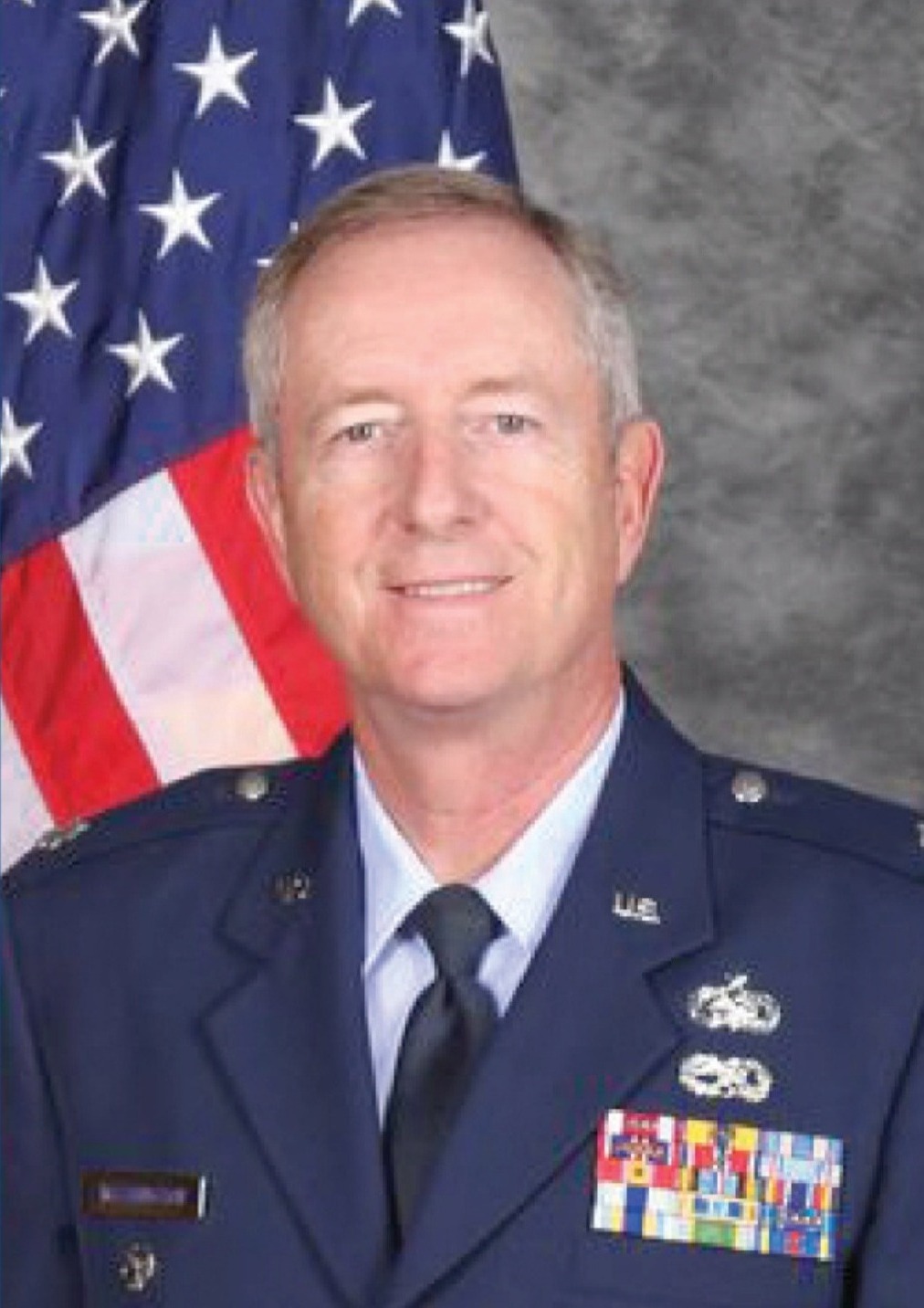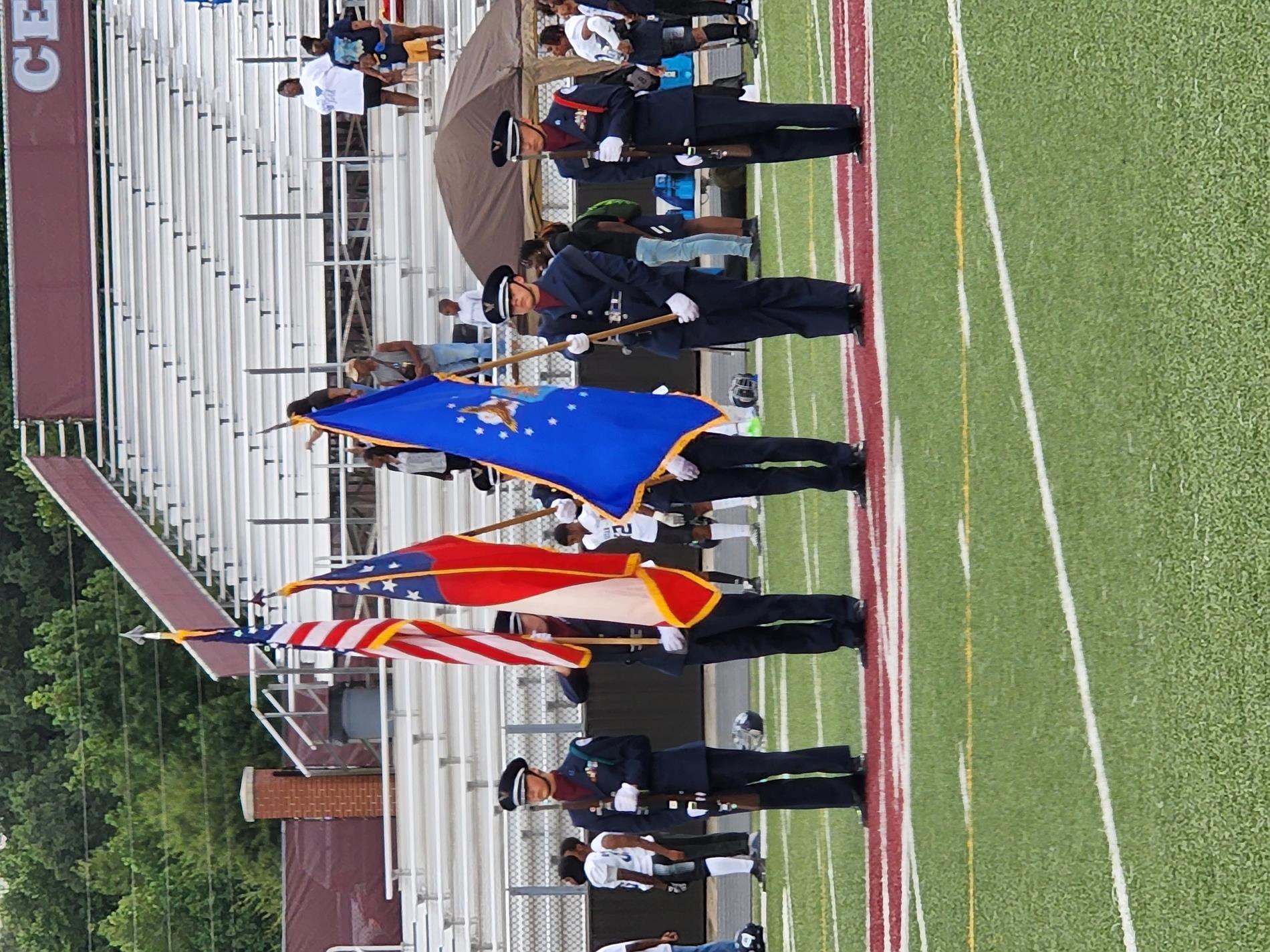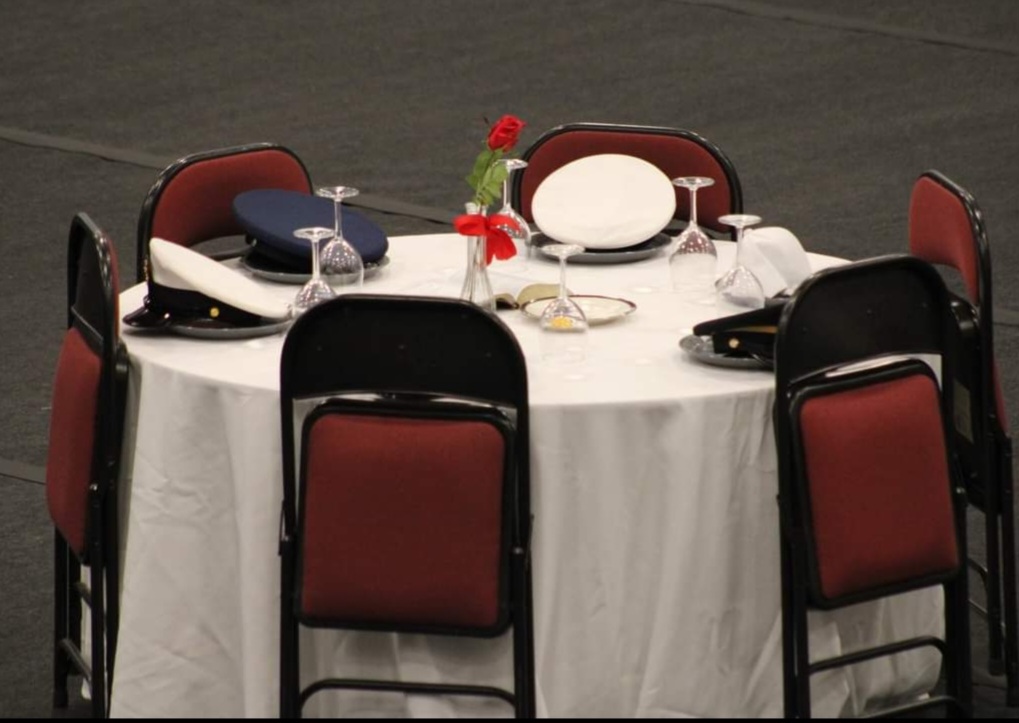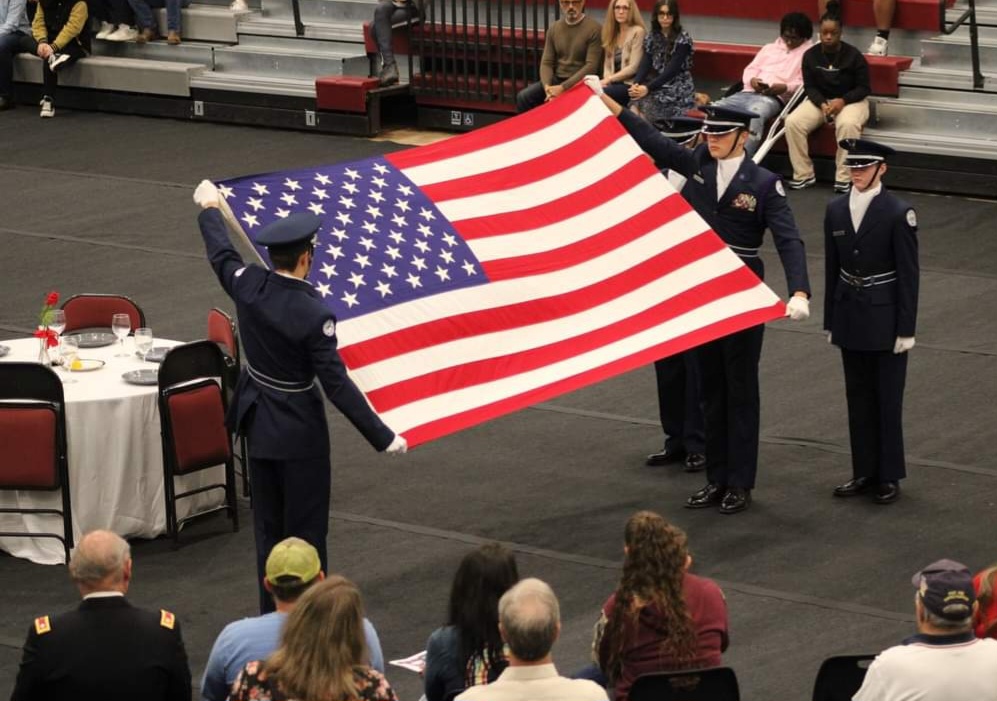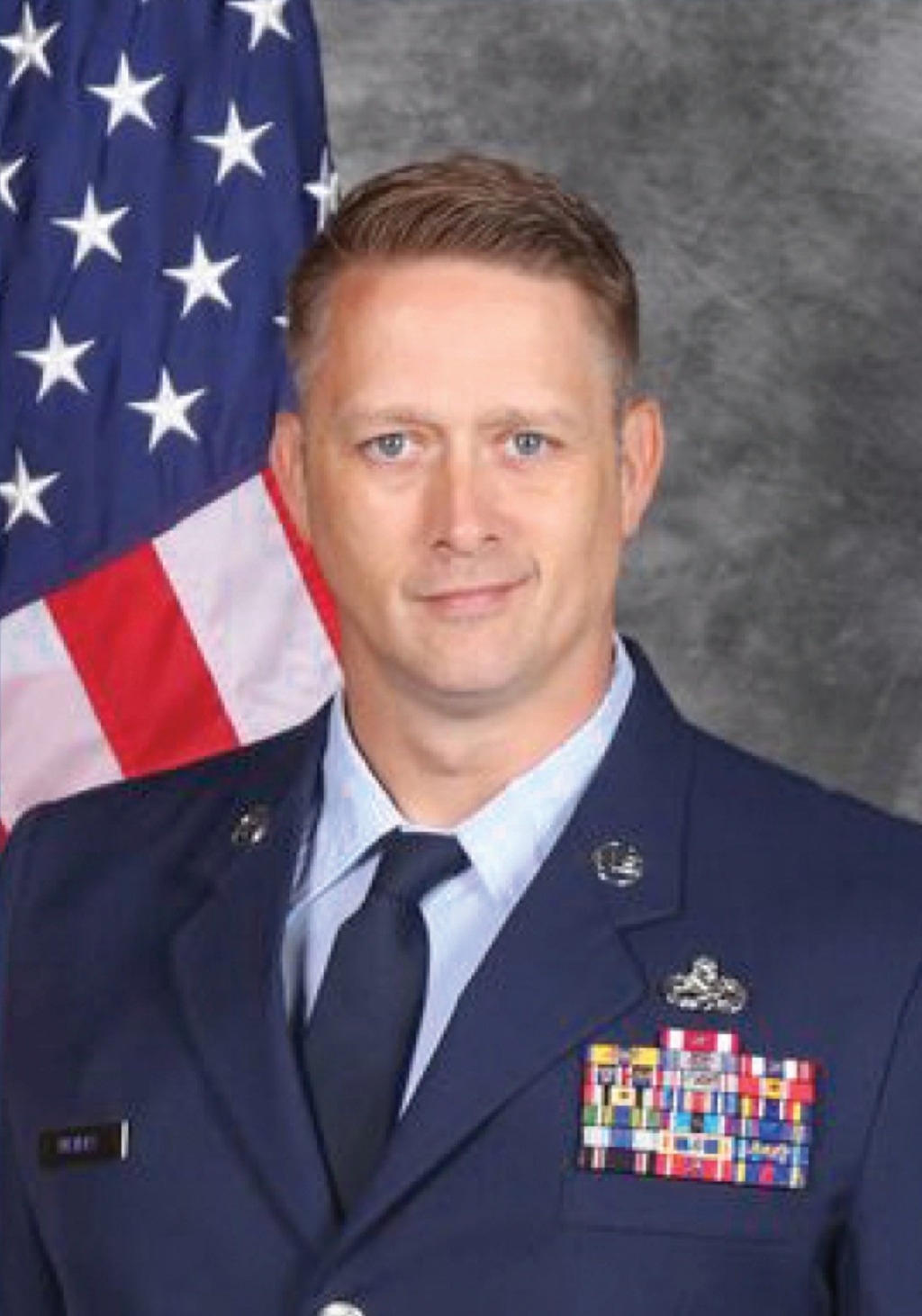 JROTC Mission Statement:
Develop citizens of character dedicated to serving their nation and community.
The objectives of the Carroll County Air Force JROTC are to educate and train high school cadets in citizenship, promote community service, instill responsibility, character and self-discipline, and to provide instruction in air and space fundamentals. Our program is grounded in the Air Force core values of "Integrity First, Service Before Self and Excellence in All We Do."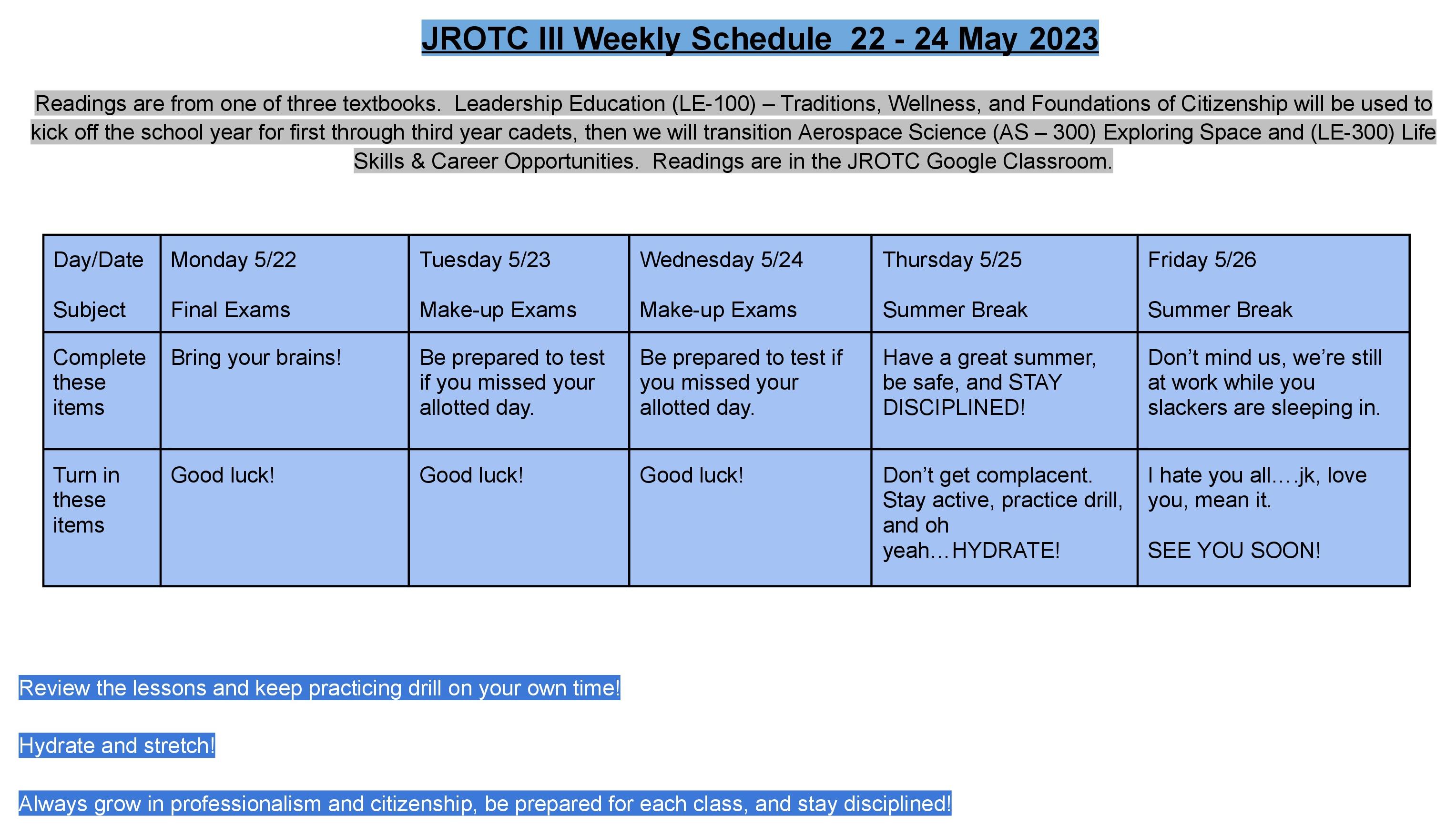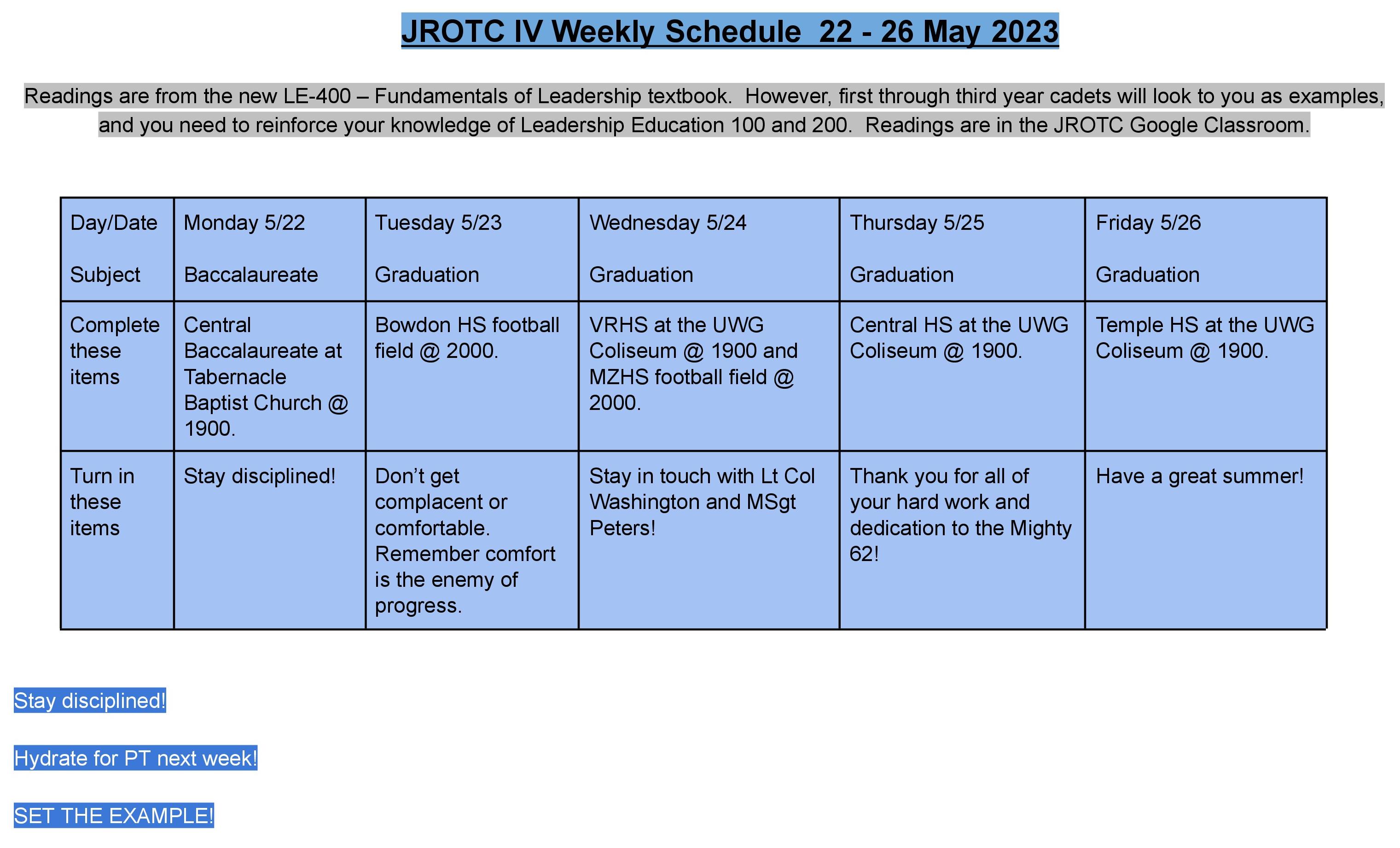 STAY IN TOUCH WITH REMIND
Sign up Today
Text: @pssa
to the number 81010
or Email: pssa@mail.remind.com
Like our Parent Support Squadron (PSS) Facebook page!
https://www.facebook.com/ParentSupportSquadron/
​CyberPatriot is the National Youth Cyber Education Program created by the Air Force Association to inspire K-12 students toward careers in cybersecurity or other science, technology, engineering, and mathematics (STEM) disciplines critical to our nation's future. ​At the core of the program is the National Youth Cyber Defense Competition, the nation's largest cyber defense competition that puts high school and middle school students in charge of securing virtual networks. Other programs include AFA CyberCamps, an elementary school cyber education initiative, a children's literature series, and CyberGenerations –a cyber safety initiative geared toward keeping senior citizens safe online.
Mighty 62 Drill Team "Marching Thunderbirds"
Air Force Junior ROTC cadets across the nation dedicate countless hours to their unit's drill team. Drill Team participation is used as a means of instilling discipline and esprit de corps, and continues to be one of the finest methods for developing confidence and leadership abilities of cadets. Units compete at local, state, regional and national drill team competitions throughout the year. While fostering a friendly and entertaining environment, these competitions provide cadets an opportunity to showcase their hours of dedication and tremendous marching skills.