Financial Services Pathway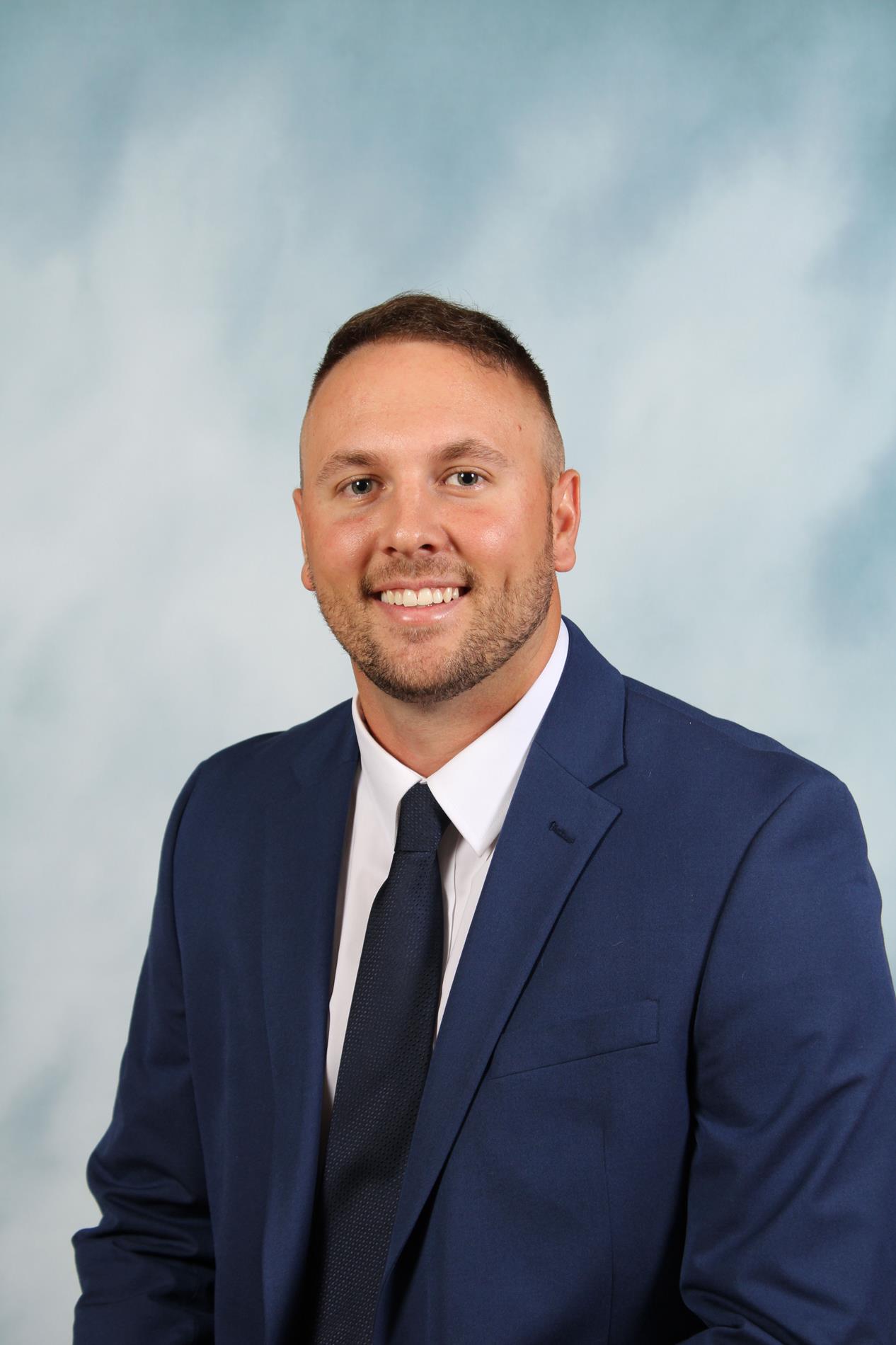 The Finance Career pathway focuses on money management, including planning, investing, and spending. Students will gain career development skills for the finance world with opportunities that expand beyond basic business skills into financial literacy, banking, investing, insurance, and risk management.
Course 1: Introduction to Business and Technology
Course 2: Financial Literacy
Course 3: Banking, Investing, and Insurance
Certifications, Cords, and Seals
Students have the opportunity to earn multiple, nationally recognized certificates, cords, and seals.
Microsoft Word

Microsoft Word Expert

Microsoft PowerPoint

Microsoft PowerPoint Expert

Microsoft Excel

Georgia Best

Employability/Soft Skills Seal

Pathway Skills Seal

Pathway Cord

FBLA Cord
Future Business Leaders of America
FBLA is a co-curricular organization that plays an integral part in the components of the Financial Services course standards.