Ms. Ruthie Phillips serves as the Choral Director at Central High School. She oversees five different choirs, a variety of smaller soloists and ensembles, and two sections of class piano. Additionally, Ms. Phillips is the Literary Coordinator and Musical Theater Director. Choirs under her direction consistently earn Superior ratings at the GMEA Large Group Performance Evaluations. Students have also progressed to State Literary competitions and Georgia All-State Chorus under her instruction.
She graduated in 2017 from Shorter University with Bachelor of Music in Music Education, double majoring in piano and vocal studies. Ms. Phillips has also received her Master of Music Education degree from Anderson University. Outside of school, Ms. Phillips directs the Carrollton Youth Chorus at the Carrollton Center for the Arts, and she is on staff as an accompanist at Carrollton First United Methodist Church.
Above all, Ms. Phillips loves the community at Central High School! She is blessed to teach talented students each and every day. As always, proud to be a lion!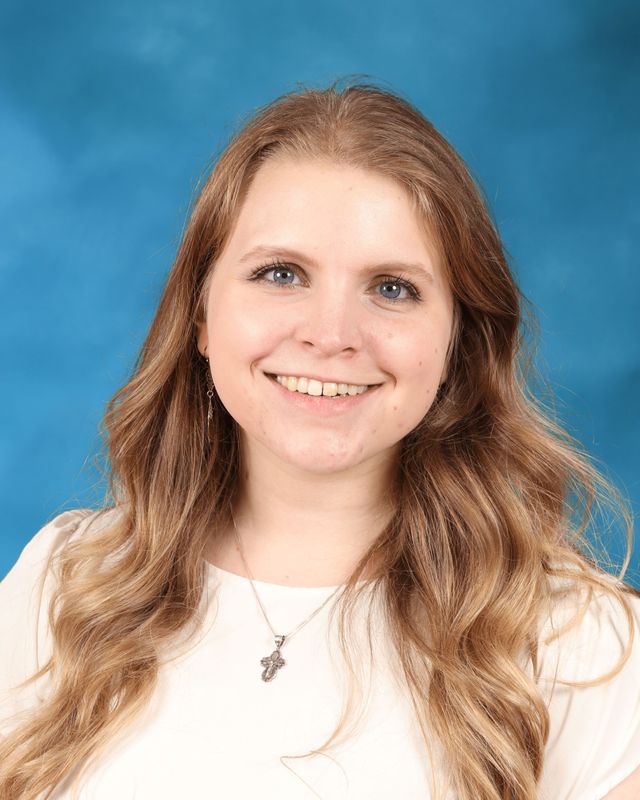 2017 ~ Bachelor of Music in Music Education
Shorter University, Rome, GA
2018 ~ Google Certified Instructor
2020 ~ Master of Music in Music Education
Anderson University, Anderson, SC
Central High School
Choral Director, Literary Coordinator, Musical Theater Director, Class Piano Instructor
Carrollton Center for the Arts
Youth Chorus Director
Carrollton First United Methodist Church
Staff Accompanist
Independent Accompanist
Various schools, soloists, and churches