English Co-Teacher. Competition and Football Cheerleader Coach. Co-Sponsor of the Junior Class.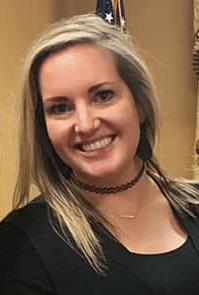 Hello! My name is Kaci Perryman, and I have been a special education teacher for 8 years. I grew up in Fayette County and attended West Georgia. I graduated with a Bachelor of Science in Special Education in 2011, and after teaching a couple of years, I decided to go back and get my masters. I received my M.Ed in 2017 from the University of West Georgia.
I currently live in Newnan with my husband, my precious dog, and amazing cat. I have been teaching at Central High School since the Fall of 2013. I co-teach American Literature with the best English Department in the world. I love Central High School, the faculty, the students, and the administration. GO LIONS!!!!!!