Central Girls Cross Country Finishes 3rd in State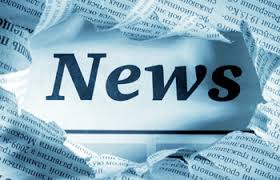 ---
(November 5, 2021, Carrollton, Georgia) Central High School Cross Country girls brought home the 3rd place trophy from state competition today! The Lady Lions finished their year strong!
Central High School's Cross Country Team is coached by Mr. Jonathan Horsley.
Pictured left to right is Carley Bowen, Hannah Hembree, Jessica Miller, Aliyah Ayers, Bella Abernathy, Lorilei Daughtery, Anna Ayers.