Isabella Smith Awarded Full Academic Scholarship to Clarkson University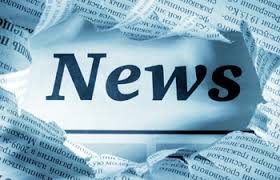 ---
(March 25, 2021, Carrollton, Georgia). Central High School Senior Isabella Smith was awarded a full academic scholarship to Clarkson University in Potsdam, New York. Her scholarship is valued at more than $280,000.
Clarkson University is a private research university. The Potsdam campus is comprised of 640 wooded and waterfront acres and is home to nearly 4,000 students. Clarkson was founded in 1896 to honor Thomas S. Clarkson, a pioneering entrepreneur, and humanitarian. The university is a leader in technological education and sustainable economic development.
Isabella plans to earn a degree in psychology with a focus on pre-physical therapy. She is the daughter of Crystal and Louis Smith of Bowdon.