Central High School Flag Football Players Named to All-Area Team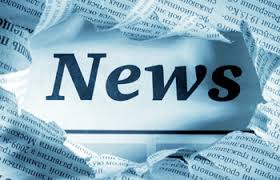 ---
(December 3, 2021, Carrollton, Georgia). Central High School Flag Football Team members are named to the All-Area team in the inaugural year of competition.
1st Team, Kamry McEwen and Chancie Powers
2nd Team, Grace Yoder and Elissa Robison
Honorable Mention, Lucy Wilkinson and Neziah Barge
Coach Mike Townson was named Co-Coach of the Year for the area teams! The Central High School's Flag Football program had a successful season and the girls are looking forward to next year!

Central High School Flag Football is coached by Mike Townson and Britney Mount.

# # #