Central High School Agriculture Teams Win Big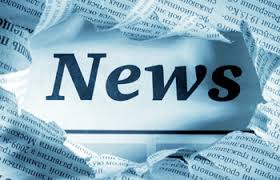 ---
(November 5, 2021, Carrollton, Georgia). Central High School Agriculture students did extremely well in events that were new to our teams.
Max Albright was the high scorer in the Area 1 (Northwest Georgia) Agricultural Technology/Equipment Career Developmental Event. Both the junior and senior Environmental/Natural Resources Teams placed 2nd in Area 1, and will advance to the state competition in December. Junior team members include Karson Wham, who was the high scorer in the contest, Brooks Wilson, Nathan Tiede, and Skylar McLucus. Senior team members include Bradley Kessler, Thomas Good, Lane Skinner, and Spencer Barr.
Central High School Agriculture teachers are Mrs. Nikhol Dysart and Mr. Stanley Clarke.
Pictured top left Spencer Barr, bottom left Emma Ivy and Max Albright, center Emma Ivy, top right Spencer Barr, and bottom right Max Albright and Emma Ivy.