Digital Learning Update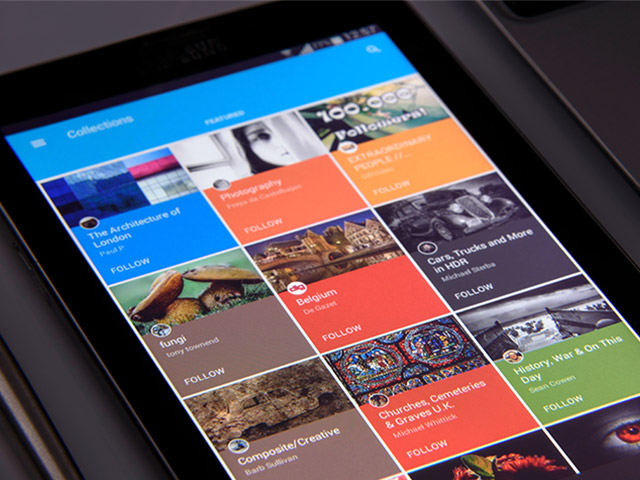 ---
Attention Parents and Students: If you need to checkout a Chromebook for digital learning use, you may come by the front office on Monday, March 16 and Tuesday, March 17 between 9:00 a.m. and 2:00 p.m. As a reminder, these devices are for students who do not have a home computer or laptop.
Students will be required to use their Carroll County Schools Google account to access the Chromebook. If you live in an area with limited or no Internet access, hard-copies of the assignments will be available in the front office from 9:00 a.m. through 2:00 p.m.
Hard-copy assignments and borrowed Chromebooks should be returned to school the first day we resume after the precautionary break has ended.