Visual Arts Teacher and Art Club Sponsor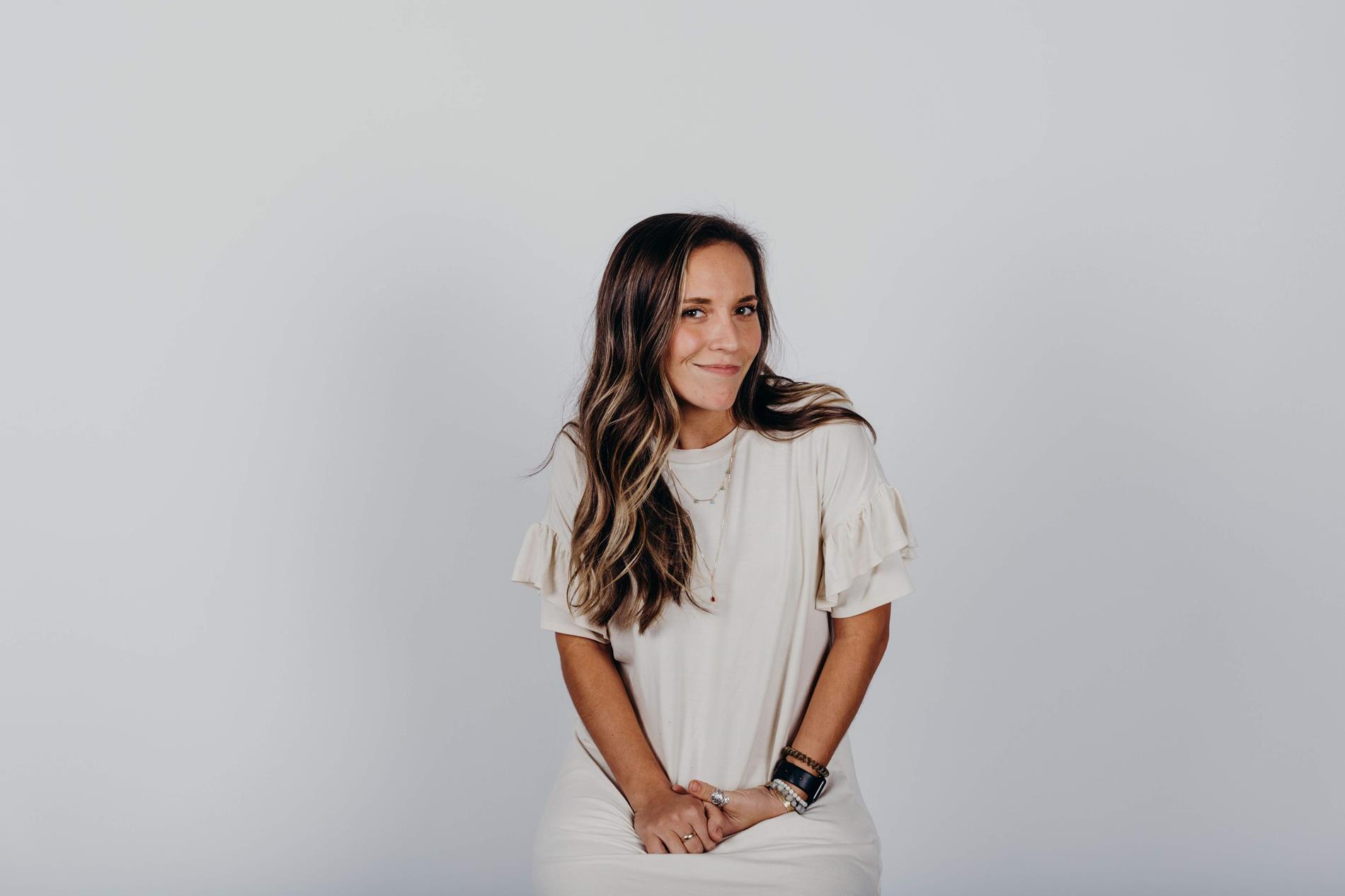 Hello artists and parents!
My name is Scobey Thompson and I am from Newnan, GA. I graduated from the University of Georgia in 2018 with a BFA in Art Education. This will be my 2nd year teaching at Central! My specialties are printmaking, drawing, photography, sculpture and ceramics, but I am starting to dip my toes into the digital art world. I love surrealism and any kind of art that will make you do a double take. Art education fascinates me and I am always thinking about new, exciting and innovative ways to teach it!
Follow to keep up with what we are up to in class and watch for posts of student work!
Art Instagram: @central_lions_art
Art Twitter: @chs_lions_art
When I'm not teaching, I'm creating. Follow my personal art Instagram if you're interested in what I like to do as an artist!
@scobeythompsonart
1st period (ART I): pz2ykfe
2nd period (ART I): sqbjkfn
3rd period (ART II): ogb6jli
4th period (ART I): bmtz3cl
5th period (ART III): oannyxw (ART IV): 6m22vrj
7th period (ART II): ptefcdw
1st period (ART I): 7hd772
2nd period (ART I): fhedaad
3rd period (ARTII): artii3rdpe
4th period (ART I): a4263d
5th period (ART III): artiii5th (ART IV): artiv5
7th period (ART II): artii7thp
Art club will be held every other Wednesday after school in the art room (r. 400) starting SEPTEMBER 22nd!
You will need to pay $25 in dues (costs include a super cool t-shirt and supplies for activities) by September 22nd. A check made out to Central High School or cash will be accepted by Ms. Thompson. By joining, you will be able to participate in art making activities that you might not get to experience in art class, get some service hours through helping out with art related events/community service, and you'll meet other students with the same interests as you. You do not have to be in art class to join Art Club, ALL are welcome!