Central-Carroll High School Bands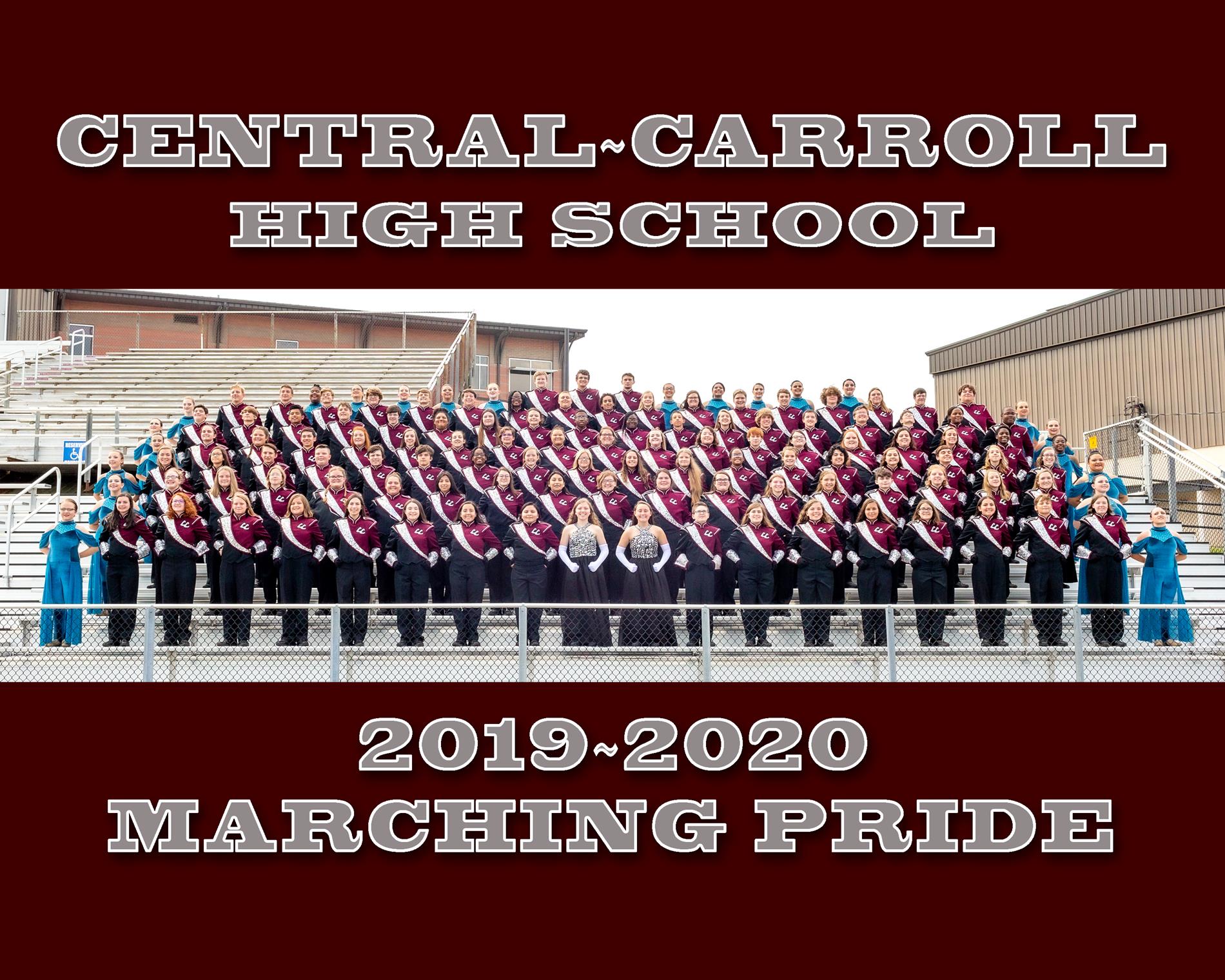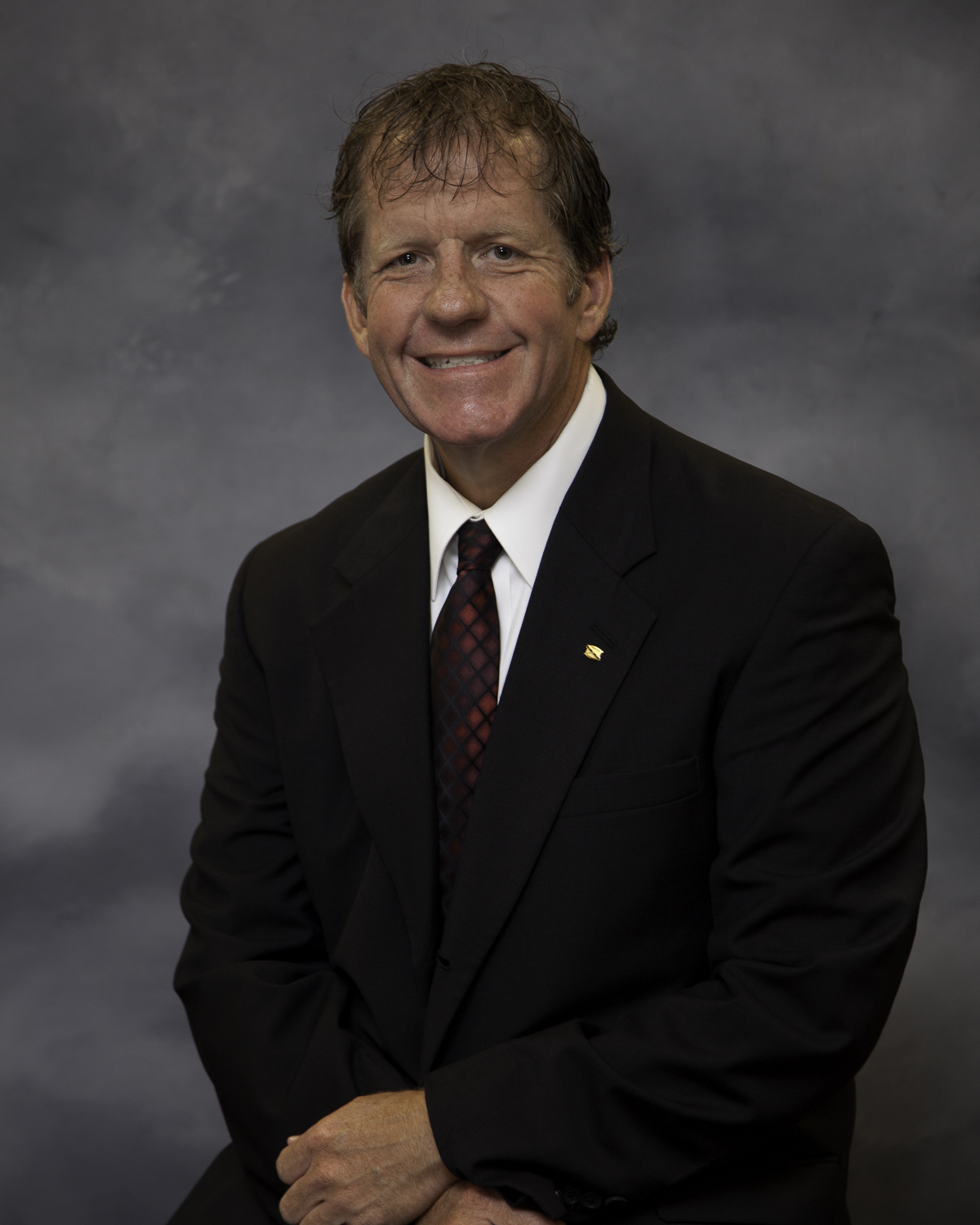 Neil Ruby is in his 21st year as the Director of Bands and Fine Arts Chairman at Central High School, in Carrollton, Georgia, earning consistent superior ratings at concert, jazz, and marching events. Mr. Ruby received a B.M. Degree in Music Education from the University of West Georgia in Carrollton, Georgia, and a M.M. Degree in Music Education from Vandercook College of Music in Chicago, Illinois. He is a frequent performer, adjudicator and clinician for events throughout the Southeastern United States.
Mr. Ruby is a former Georgia Music Educator's Association (GMEA) State Band Chair. He has served four terms as the GMEA District Seven Chairman and on the Music Selection Committee, Nominations Committee, Marching Band Committee, All-State Committee, and as a Mentoring Teacher for the State of Georgia. He is a GMEA-Certified Head Adjudicator for the Large Group Performance Evaluations (LGPE). Mr. Ruby has received the prestigious National Band Association Certificate of Merit for Music Excellence on three occassions. He is a two-time Teacher of the Year recipient in Carroll County Schools and was chosen as STAR teacher of Central High School on five occasions and twice as the STAR Teacher for the Carroll County Schools System. Mr. Ruby was also chosen as the Teacher of the Year by the Wal-Mart Foundation and the STAR 94 "Teachers Make a Difference" recipient as a Georgia Teacher of the Year.
Digital Learning Assignments
Click on your class below to access your digital learning assignments.
Digital Learning Resources
Want more fun music learning opportunities? Check out the links below!