2017 Carroll County Teacher of the Year
CLASSES TAUGHT/ EXTRACURRICULAR
AP US HISTORY -
US HISTORY
HEAD WOMEN'S BASKETBALL COACH
AP US HISTORY:
vw3vjql
US HISTORY:
wg404rk
VIRTUAL LEARNING GOOGLE CLASSROOM
VIRTUAL AP US HISTORY: euch3bl
VIRTUAL US HISTORY: w3jzljo
Born and raised in Grayson, Georgia, I played football, basketball and baseball while at Grayson High School. I have always enjoyed studying and diving into the most interesting people, places and ideals in history. I studied history at Georgia College and State University and earned a Master's Degree in the Art of Teaching. While at GCSU, I met the most beautiful and loving person in the world (Kristine) who became my wife. God has blessed us with two incredible children (Amelia Kate and Truitt). We currently live in Carrollton and love being part of the Central family. Go Lions!
"Man's empty praise and treasures that fade, are never enough. God is Good!"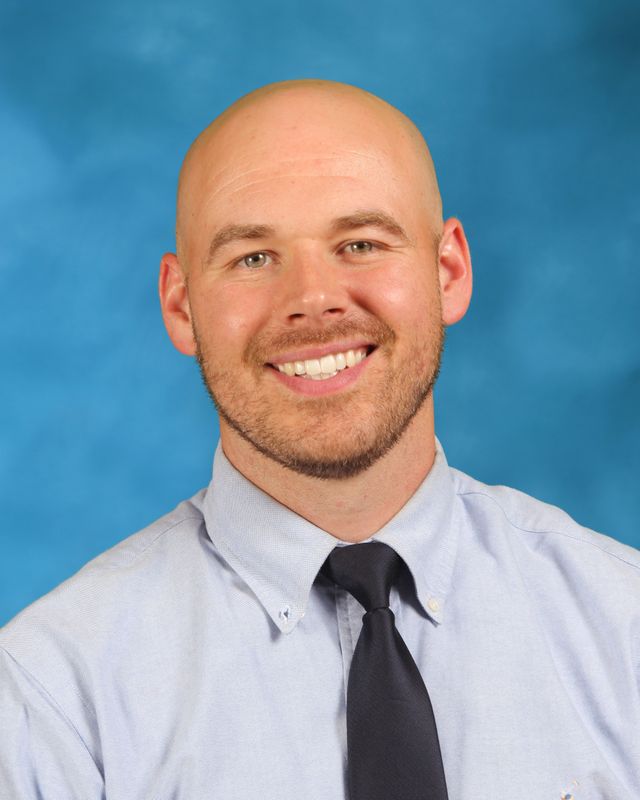 BACHELOR'S DEGREE: HISTORY - GEORGIA COLLEGE & STATE UNIVERSITY
MASTER'S DEGREE: MAT - GEORGIA COLLEGE & STATE UNIVERSITY