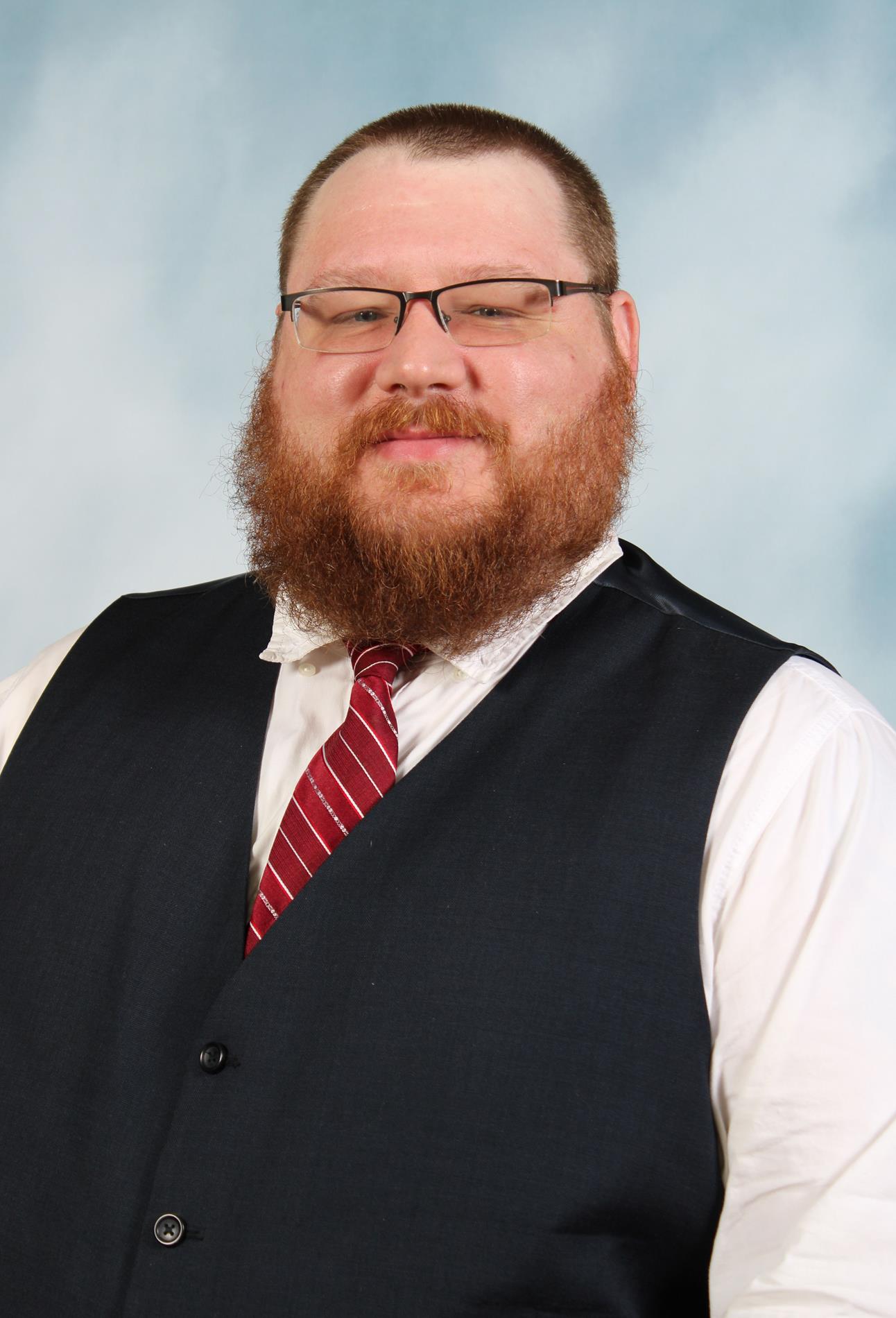 Thanks to the GHSA and PlayVS, high schools across the state have been given a chance to bring a new light on students who possess a different set of skills that cannot be highlighted by traditional sports. Central High School is excited to join the eSports scene in the state of Georgia.
Students who join eSports are able to show their coordination, technical skills, teamwork, and abilities to think on their feet in a competitive scene that can potentially bring home a championship trophy and titles along with it! By joining Central High School's eSports team, you will be able play the games that you love, while competing to bring home glory.
And no, this is not just meeting up with friends to play games. When you join the team, you are joining to bring home the Championship. That is the ultimate goal and we will work together to bring this home!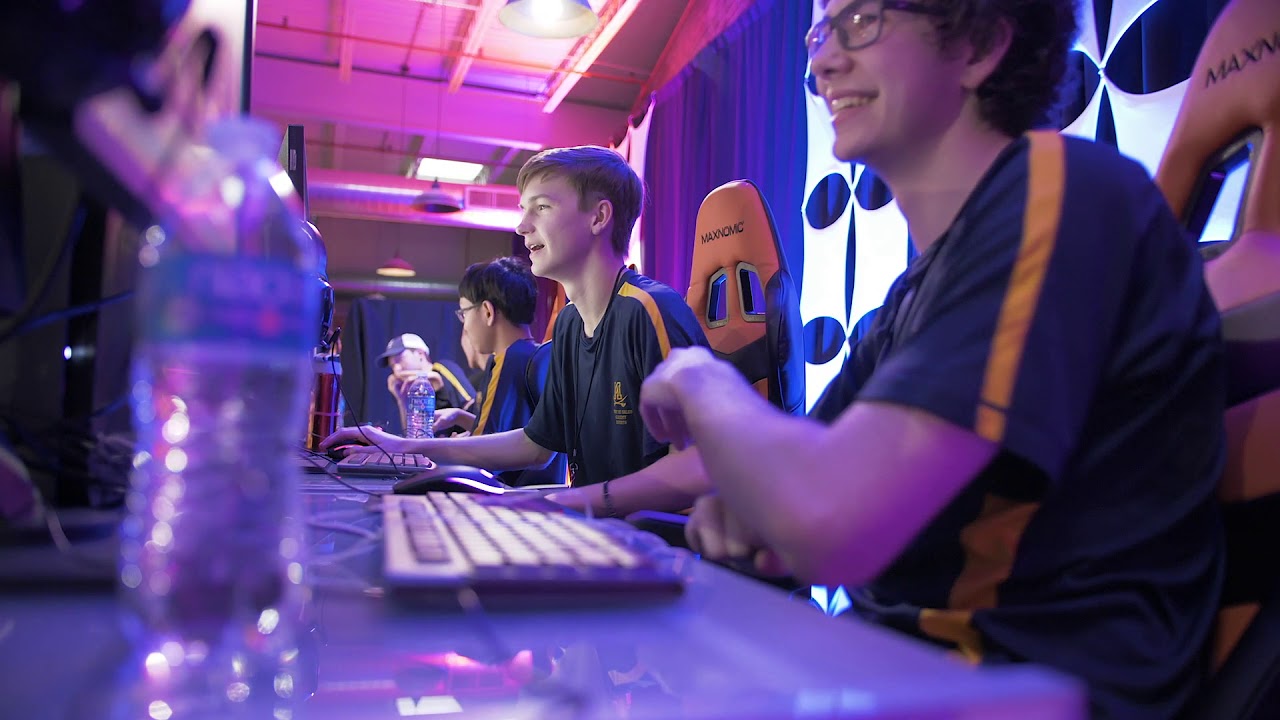 What Games Do We Compete In?
GHSA has final say over what games that Central High School can and cannot play. Administration and coaching staff have to go by the rules set forth by GHSA.
Current approved games:
- Rocket League
- Smite
- League of Legends