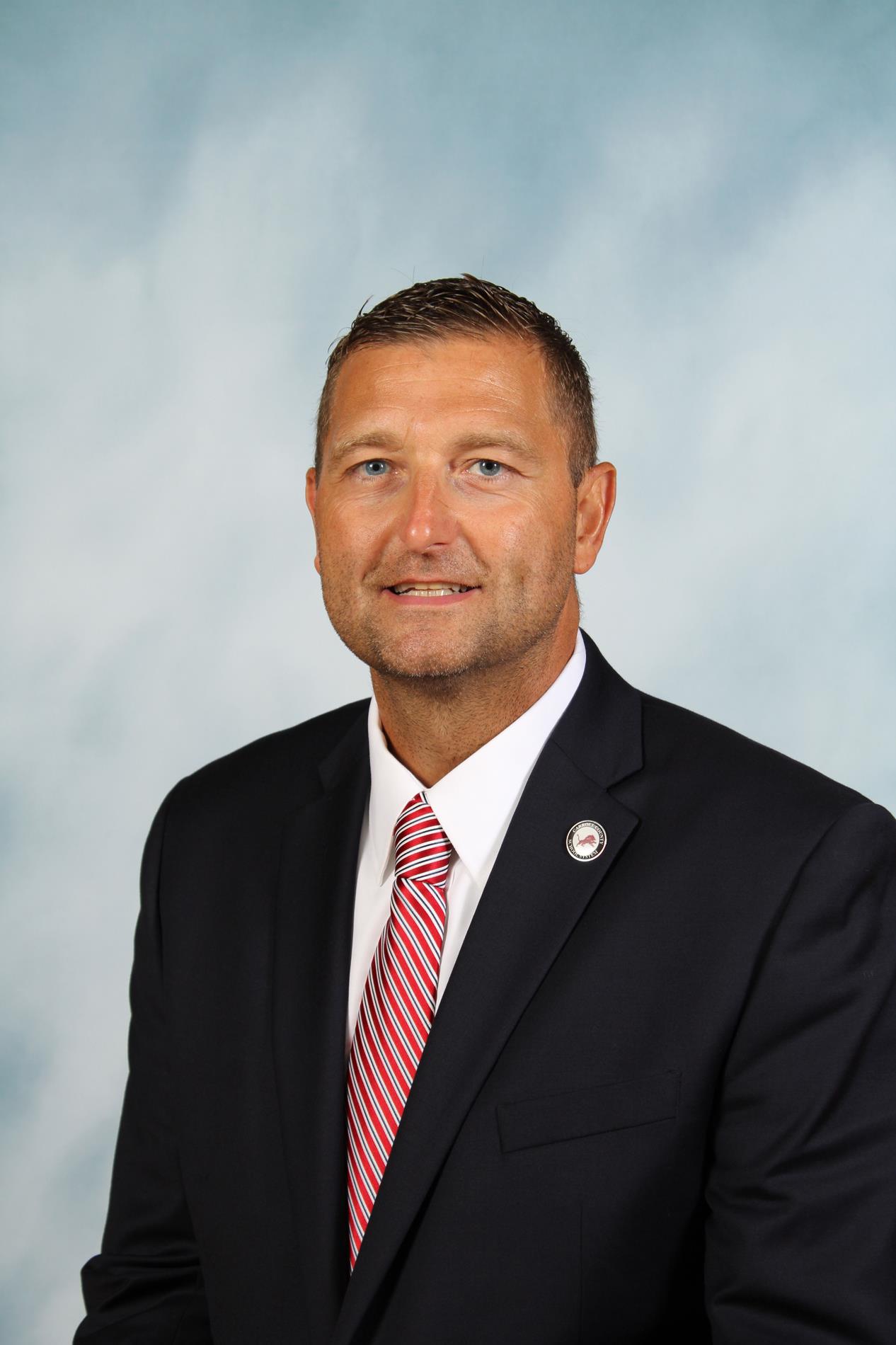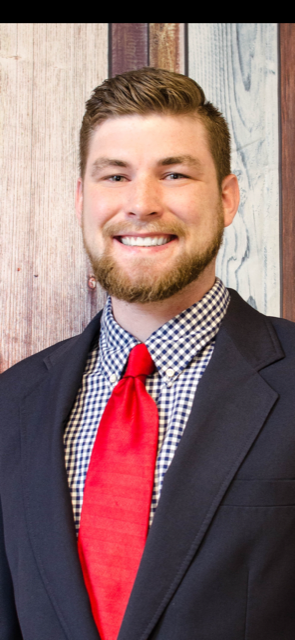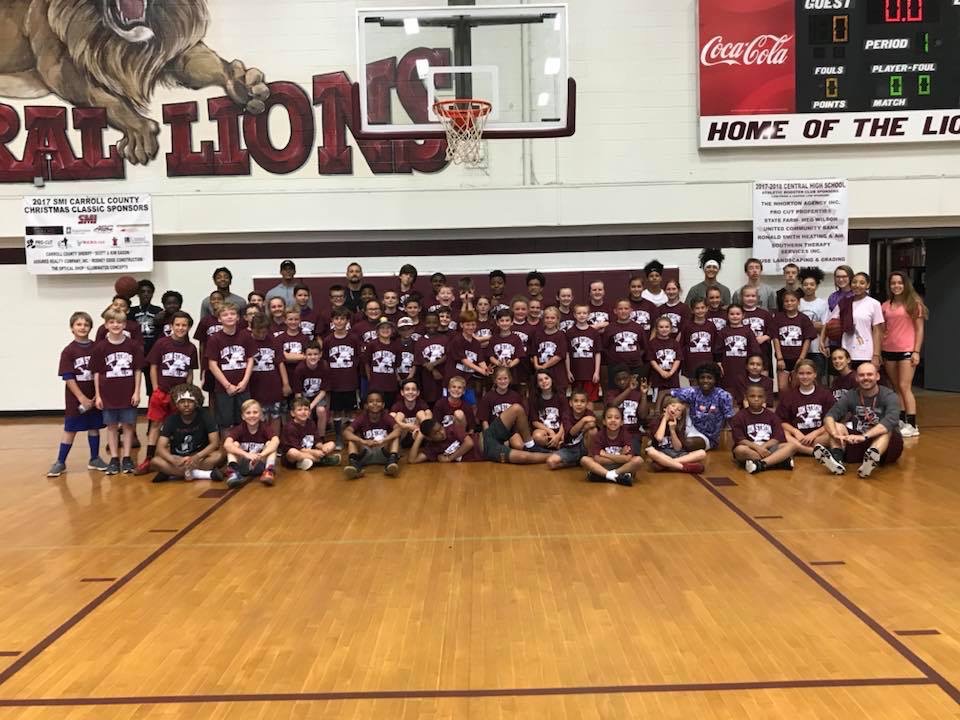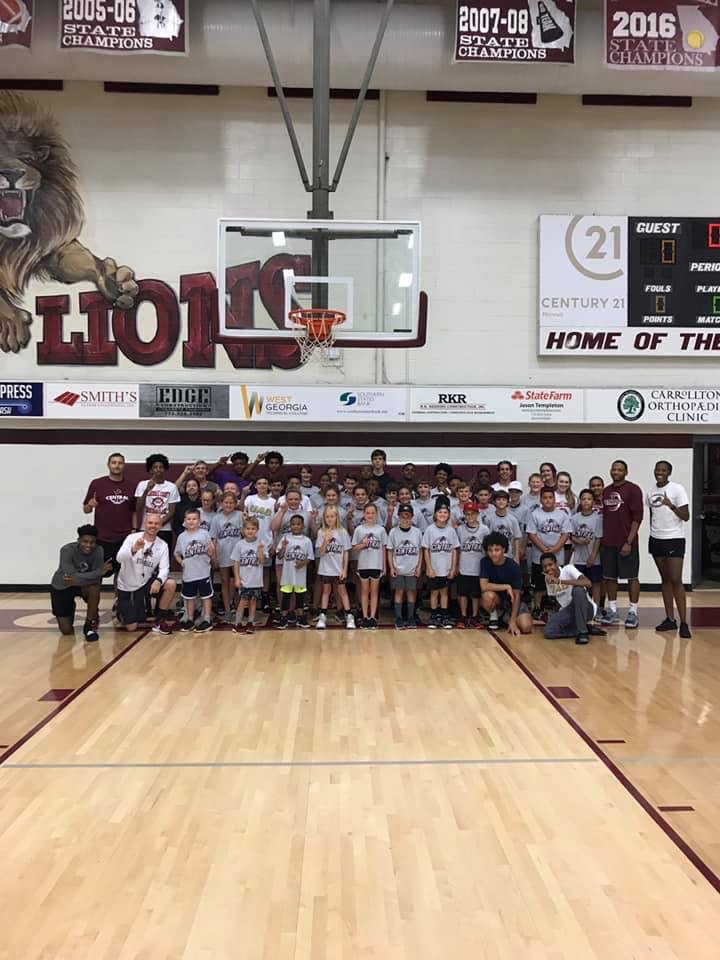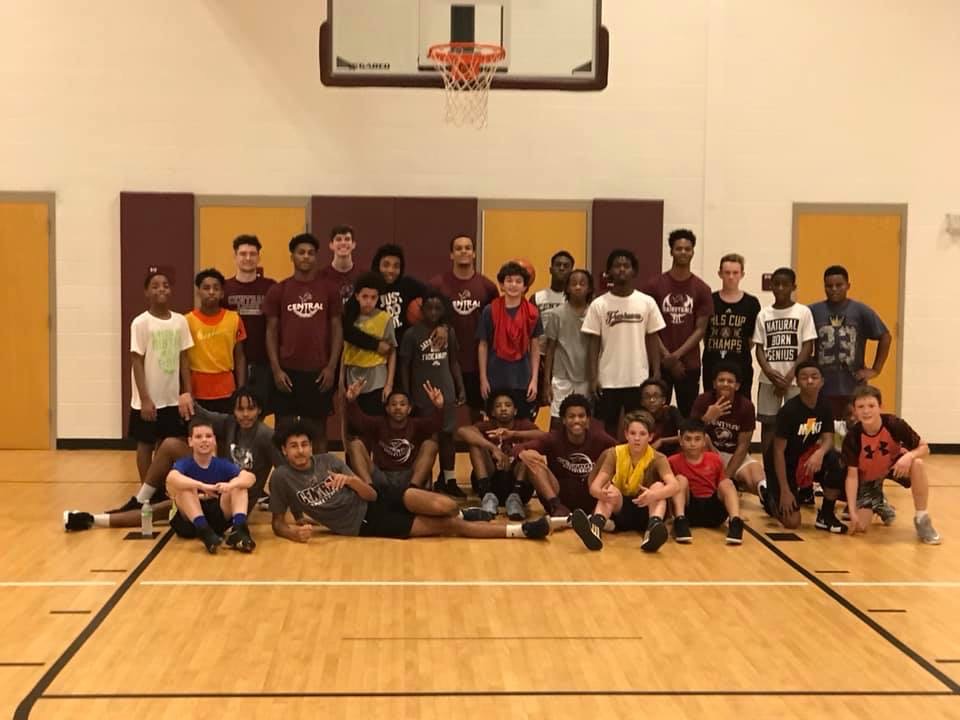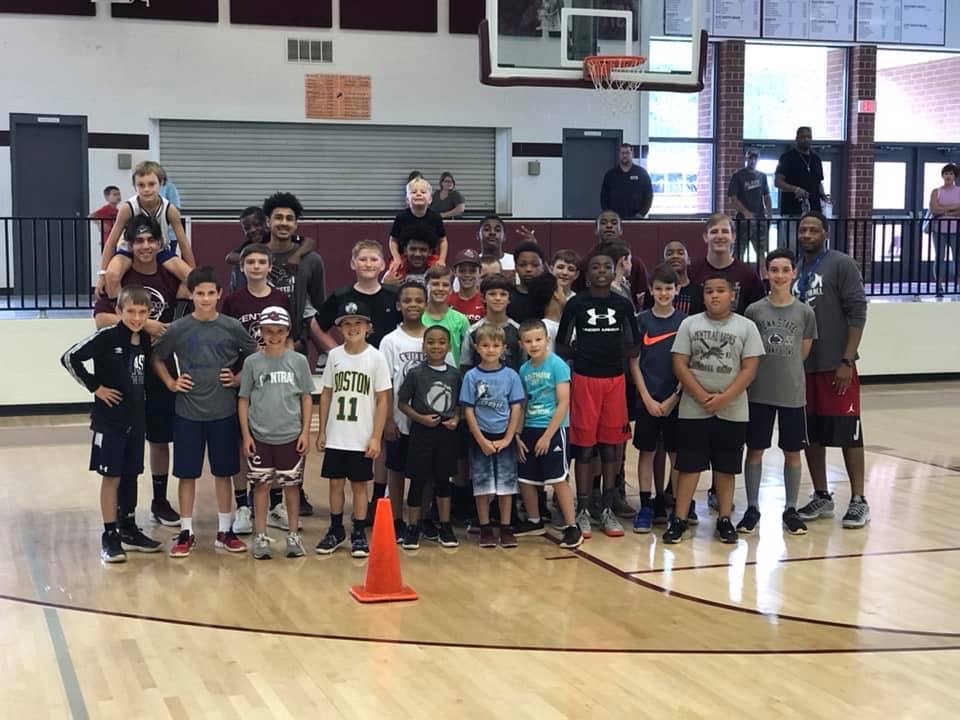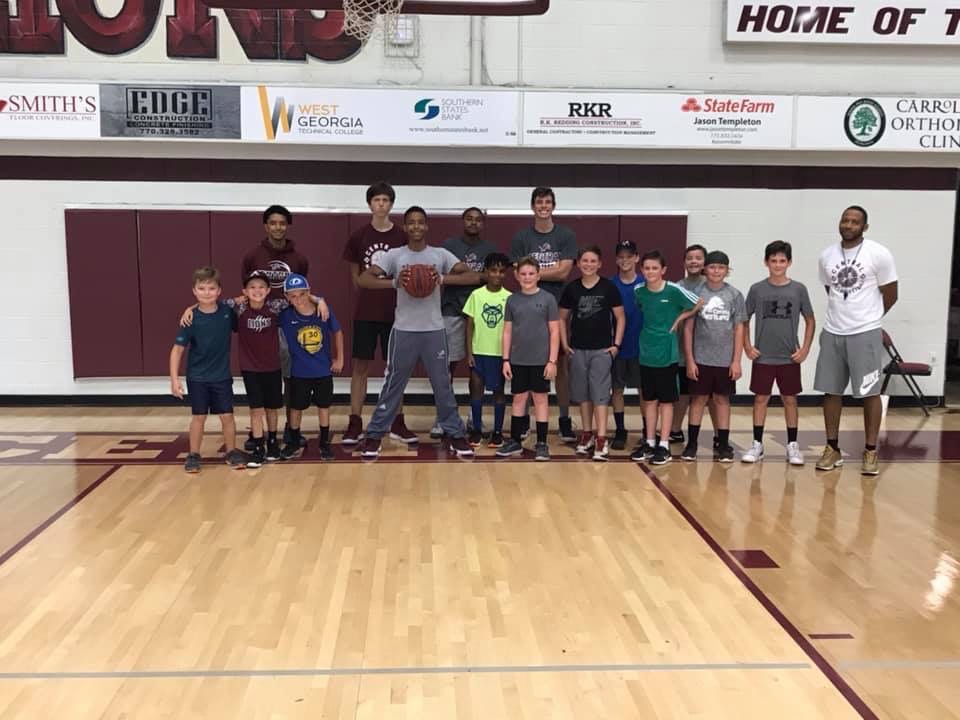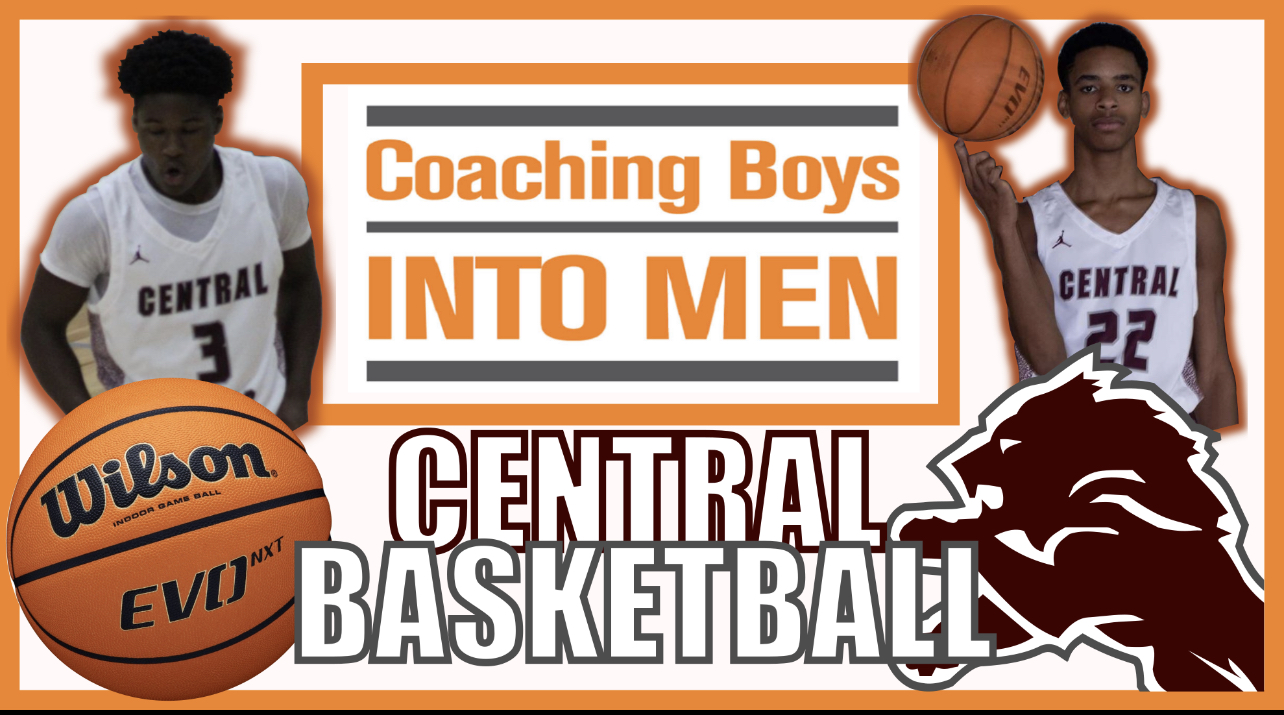 Coaching Boys into Men (CBIM) is a violence prevention program that is designed to inspire and to teach male athletes about the importance of respect for themselves, others, and particularly women and girls.
Central Boys Basketball just kicked off the fourth (4) year of the CBIM program. Our young men are learning transferable values to make them more successful in life. We are proud of all the members of the Men's Basketball Program for their commitment to the CBIM program. CBIM will continue to be a part of our Programs Leaders Development plan. Developing men of character, which ties into our program purpose.

Boys basketball invites you and your team to make the same commitment. Commitment to respect yourself and others. Each day teenagers like you around the country experience various forms of abuse. In fact, 1 in 3 teenagers report knowing a friend or peer who has been physically hurt by their boyfriend or girlfriend. We can all help end this problem by speaking out against violence and standing for respect. Take that stand today and pledge that violence has no place in your life.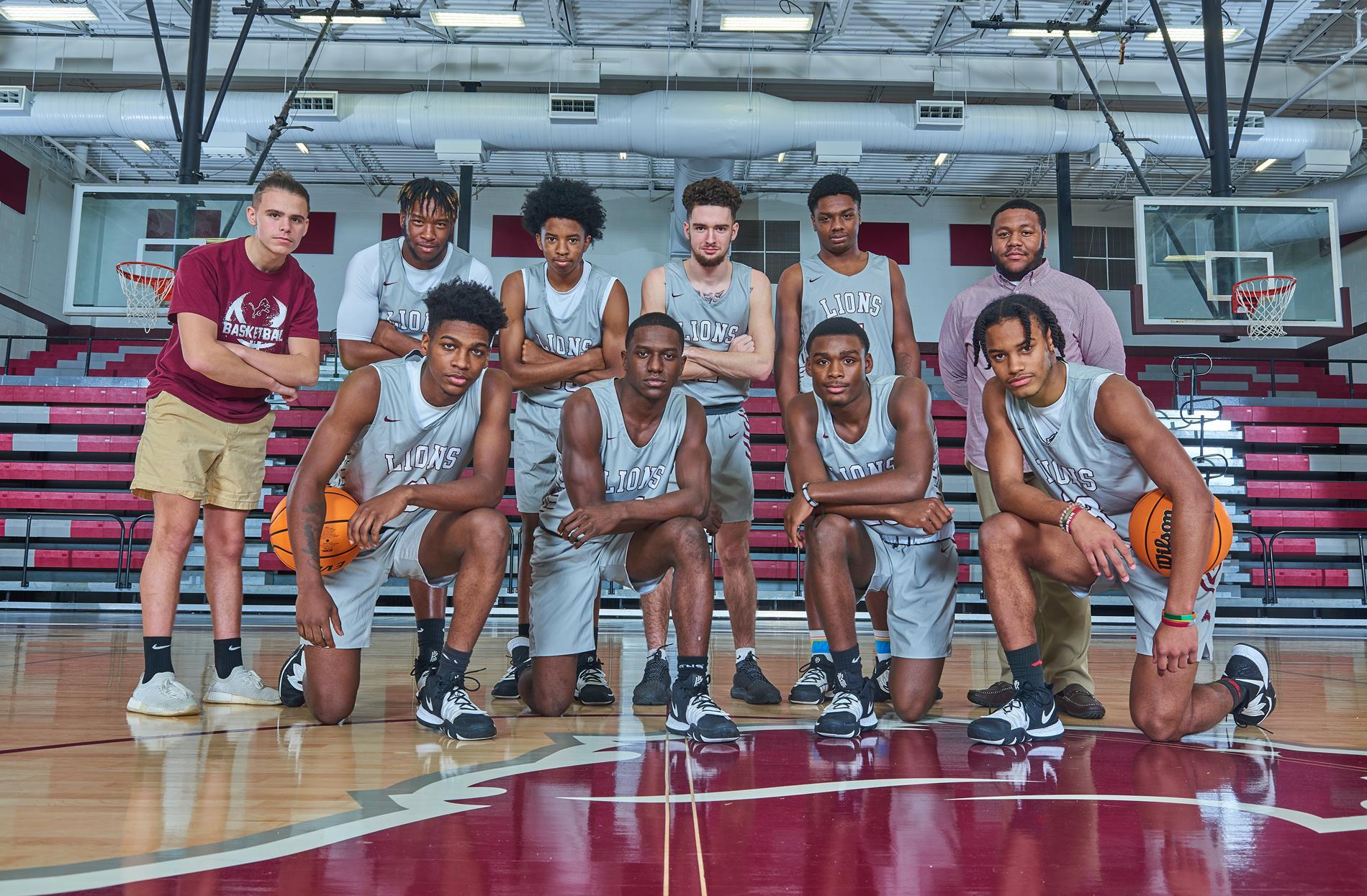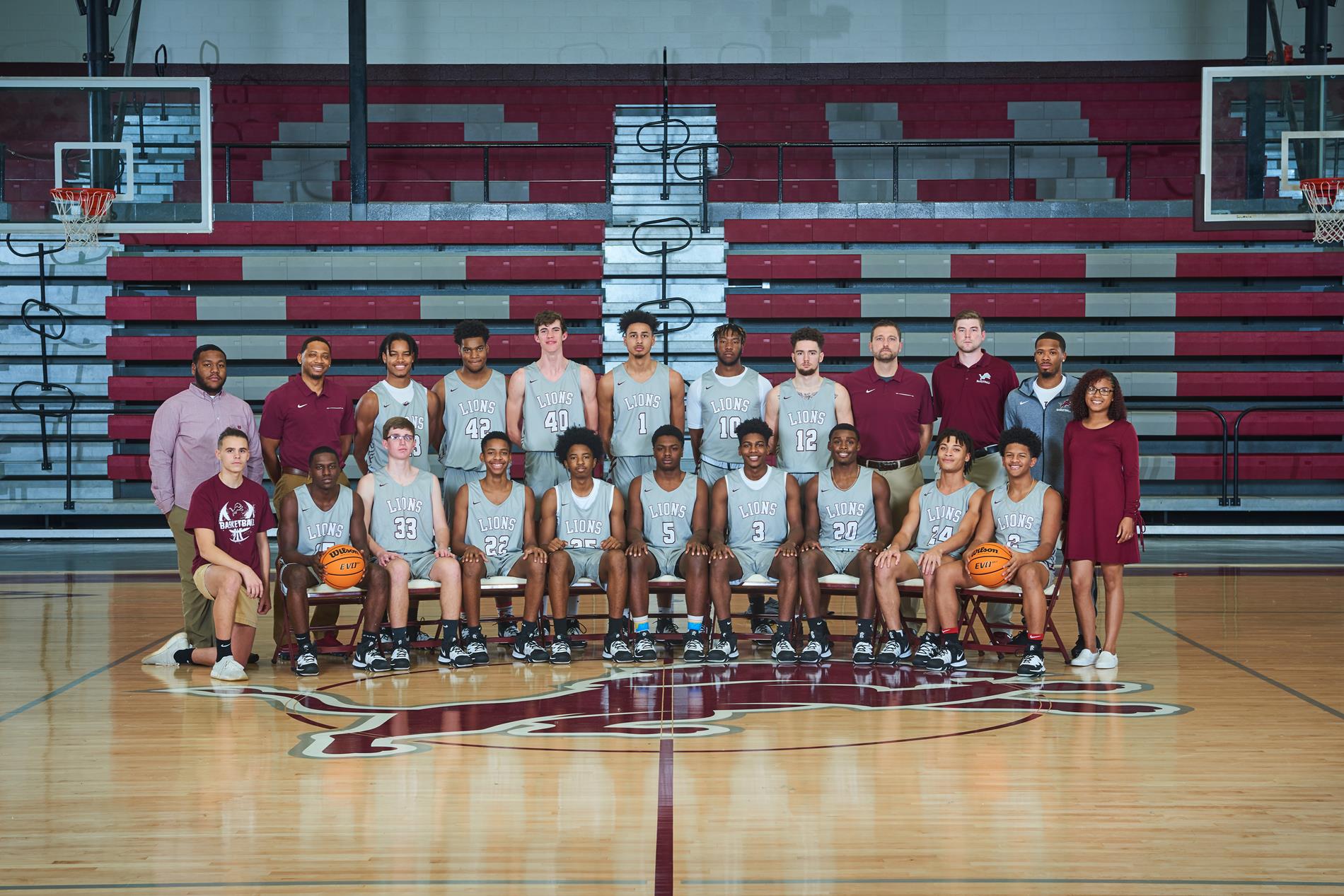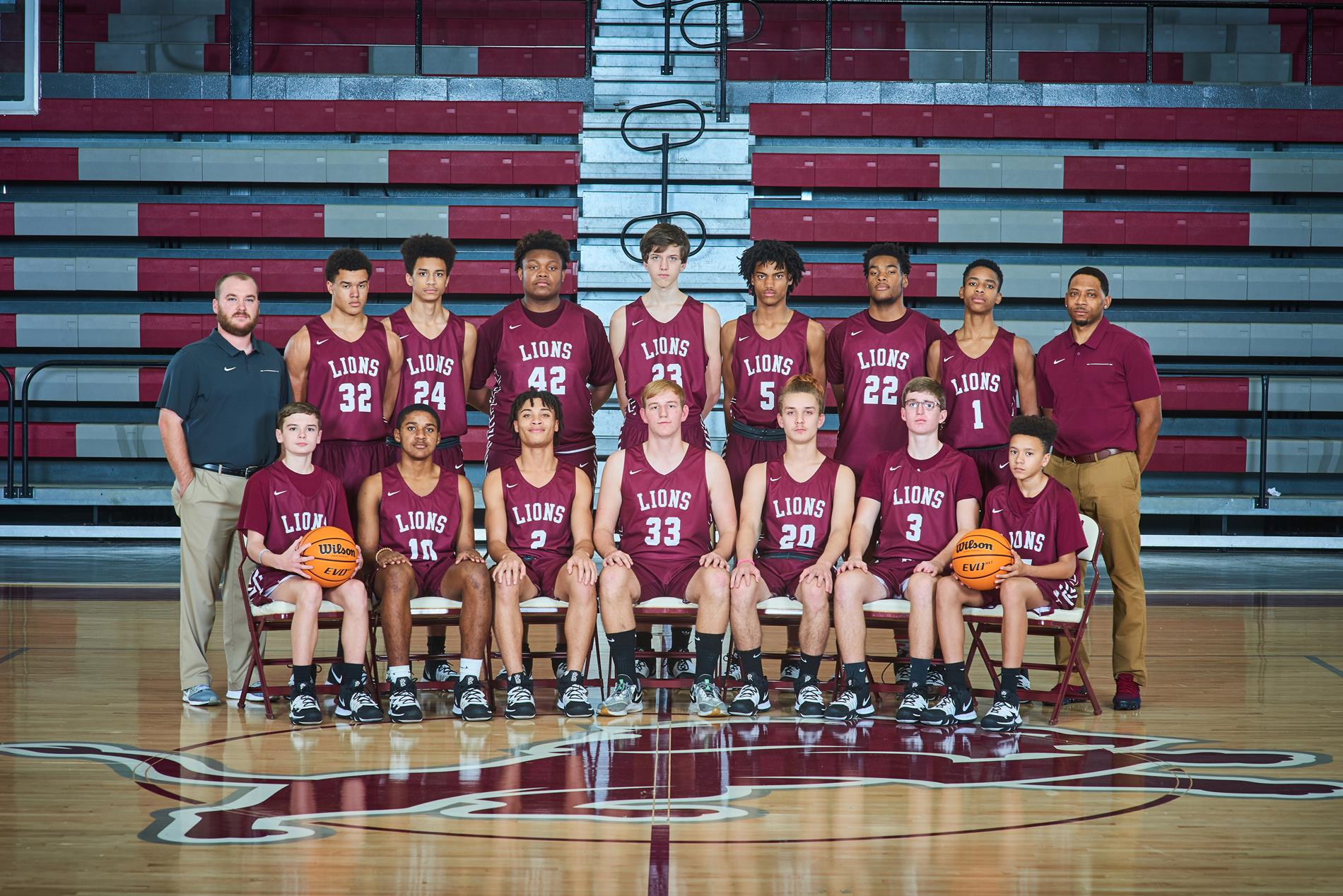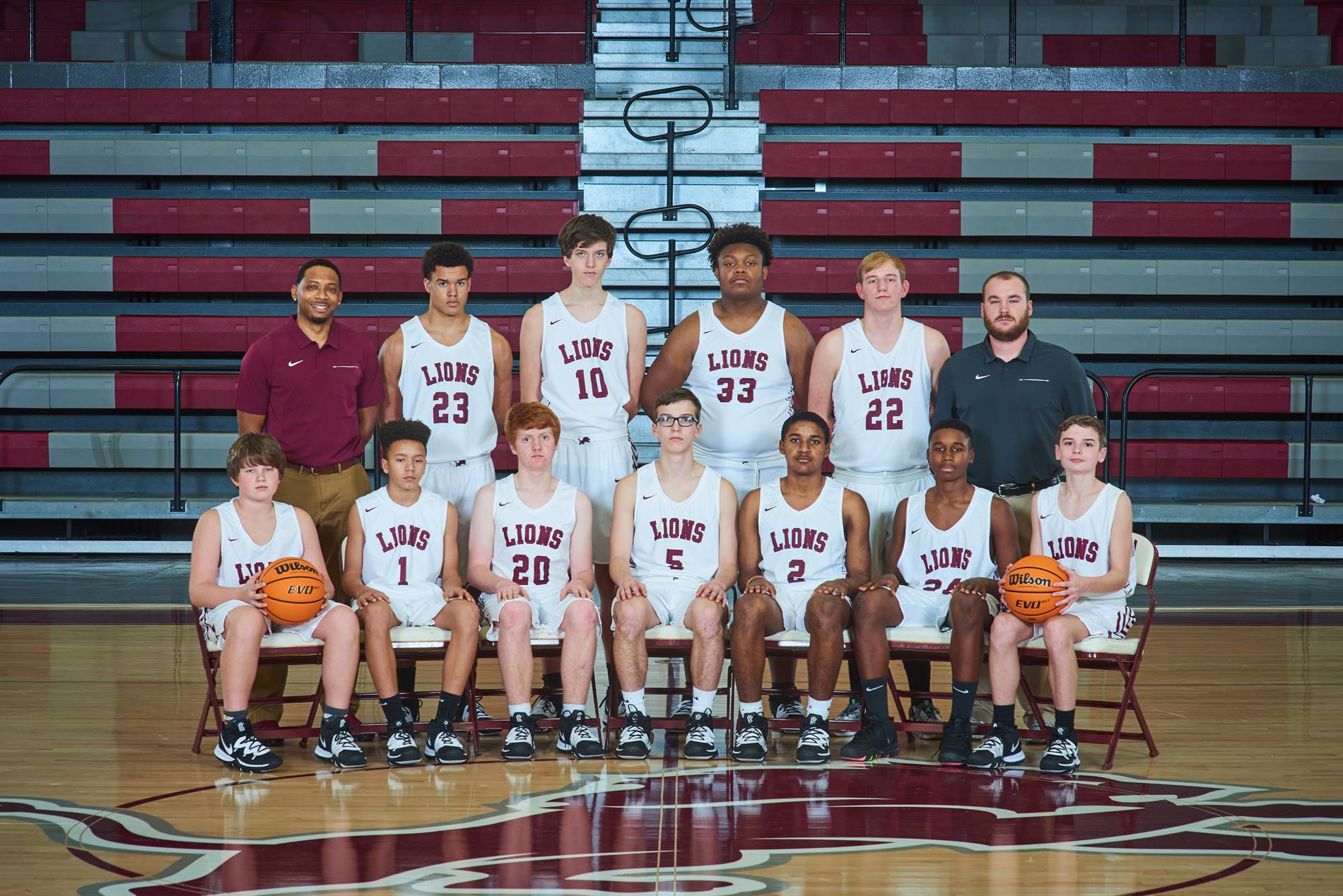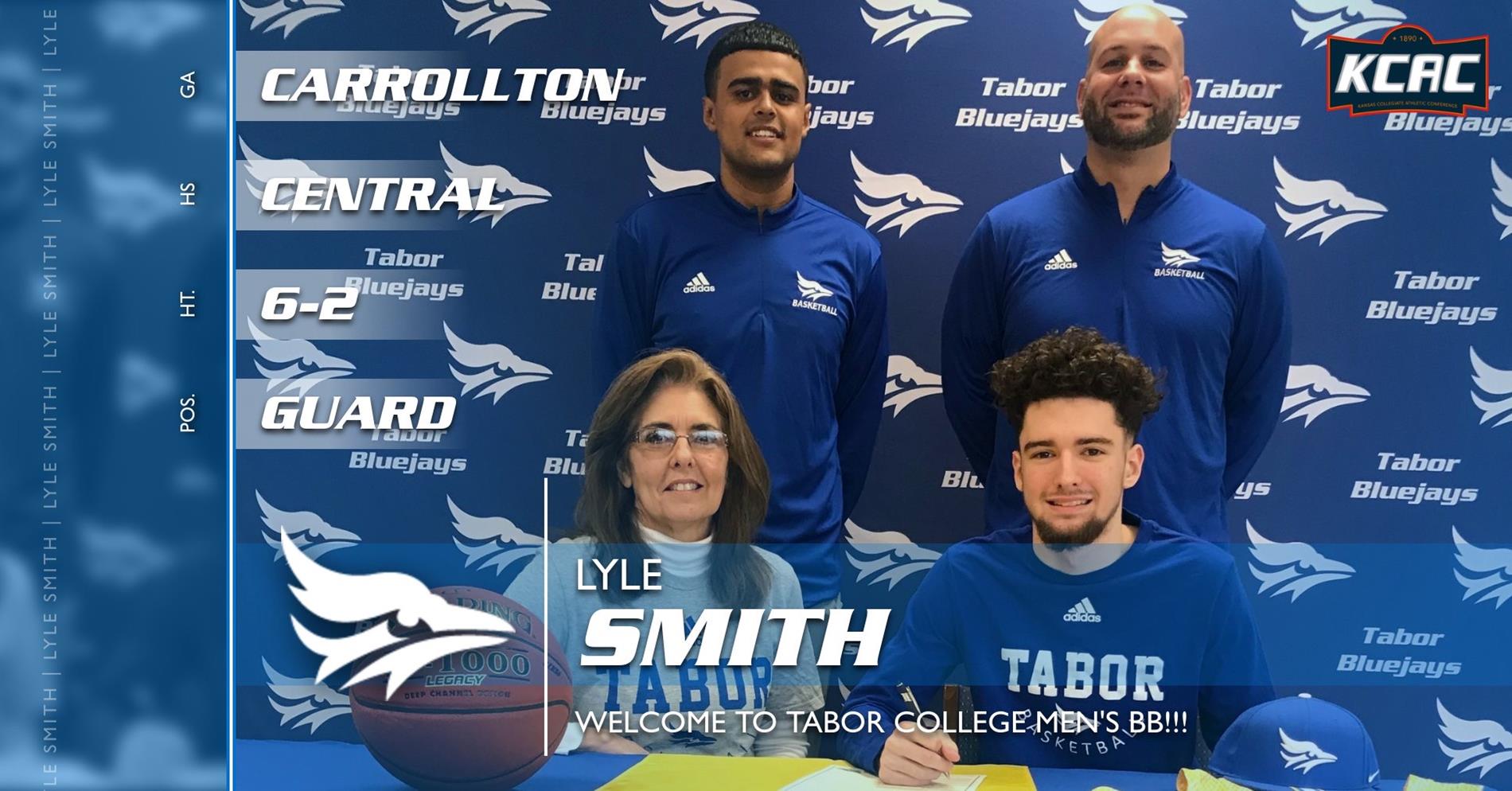 Haralson County Christmas Tournament Champions