Nancy Dixon, Secretary/Registrar

nancy.dixon@carrollcountyschools.com

770.834.3386 x2450

Heather North, Graduation Facilitator

heather.north@carrollcountyschools.com

770.834.3386

Caroline Allen, School Social Worker


caroline.allen@carrollcountyschools.com

770.834.3386

Dr. Donna Simpson, Counselor

10th-12th Grade (Last Name A-L)

donna.simpson@carrollcountyschools.com

770.834.3386

Julie Meunier, Counselor

10th-12th Grade (Last Name M-Z)

julie.meunier@carrollcountyschools.com

770.834.3386

Rhea Zerr-Shepard, Counselor

9th Grade

rhea.zerrshepard@carrollcountyschools.com

770.834.3386
---
Senior Google Classroom access code: vvo4zj

9-11 Google Classroom access code: 24dt6xy
~~~~~~~~~~~~~~~~~~~~~~~~~~~~~~~~~~
Job Shadow Day is Coming Up on Friday, February 1, 2019!
Complete this form by January 3rd if you plan to participate.
~~~~~~~~~~~~~~~~~~~~~~~~~~~~~~~~~~
9th Grade Parents & Students:
Please view our orientation website to learn more about 9th grade @ CHS ~ Welcome to CHS!
Please see our presentation from October's Parent University regarding grades and graduation requirements.
Our next 9th Grade Parent University will be held January 14 at 6pm - we will
discuss registration for 10th grade and high school pathway options.
~~~~~~~~~~~~~~~~~~~~~~~~~~~~~~~~~~
Infinite Campus Mobile App District ID: JTWXJW
~~~~~~~~~~~~~~~~~~~~~~~~~~~~~~~~~
School Code for ACT and SAT: 110604
Register for SAT Register for ACT
~~~~~~~~~~~~~~~~~~~~~~~~~~~~~~~~~
Free SAT Prep - click HERE
~~~~~~~~~~~~~~~~~~~~~~~~~~~~~~~~~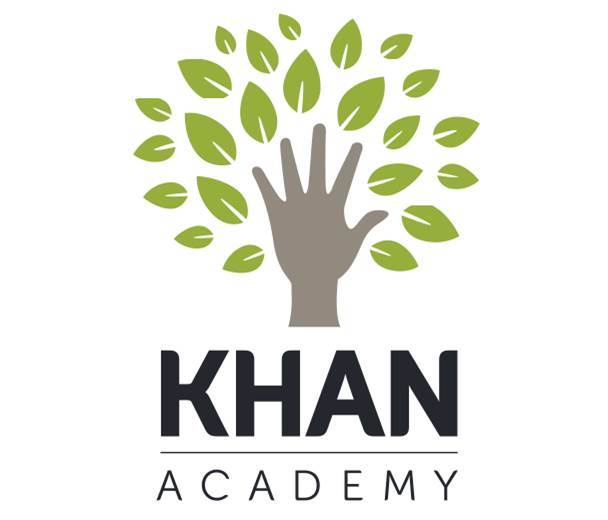 To learn about the college admissions process, click the link:

Khan Academy and College Board / PSAT Linking
~~~~~~~~~~~~~~~~~~~~~~~~~~~~~~~~~